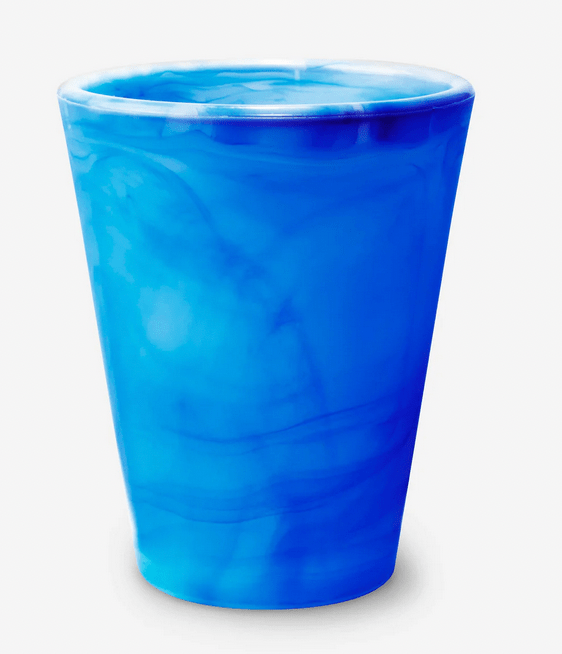 I have to be in a really dire situation to buy bottled water. I just really hate the plastic waste–at home and when I'm traveling.
As an alternative, I make sure that I have a reusable water bottle of some sort with me pretty much any time I leave the house. And I often use a reusable travel coffee cup when I'm on the road.
Enter silicone reusable cups from goSili.
Silicone is an excellent alternative to plastic, not only because it is reusable but because it's made of a lightweight, rubbery material that won't break, crack OR break down like plastics do. This makes it great for travel (and for little kiddos, too!).
Furthermore, it stands up against heat (yes, you can drink hot liquids in a silicone cup!), contains no toxic chemicals (like the BPA in plastics) and there are no pores in the material where bacteria can fester.
I've been using a couple of cups this summer from goSili including their 20 ounce stackable cup and their 16 ounce tumbler with straw.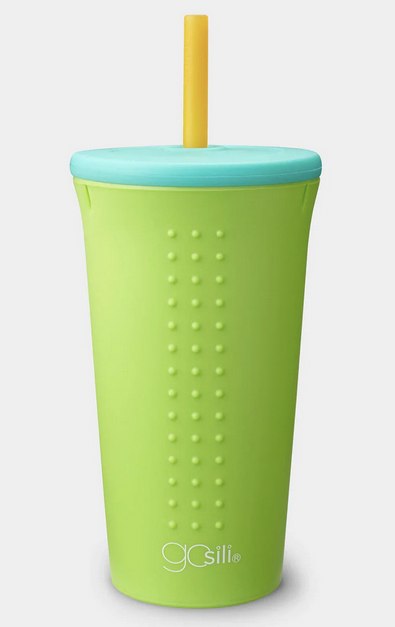 I love the fact that if I were to drop one of these, it won't break and I love that I can toss it in my luggage or backpack and not worry about it getting tossed around, smashed or cracked. I also love the variety of colors these come in!
Guess what? You could win one of each of these items from goSili!
To enter, it's super easy. Just do these three things that will take just a few minutes:
1) First, follow goSili on Instgram.
2) Then, follow ME on Instagram! I have two accounts, @bethwhitwa and @wandergal
3) LEAVE A COMMENT below or contact me so I know you've done steps one and two above.
The Deets:
* Approximate value for both items is $32!
* Contest closes at 11:59 pm PST on August 31, 2022 and the lucky winner will be chosen on September 1, 2022.
* Items will ship to a randomly drawn winner (open to those with a U.S or Canada address). Winner will have three days to reply once being notified. If no response, a new winner will be chosen 🙂
Good luck!
Be Bold,
Beth