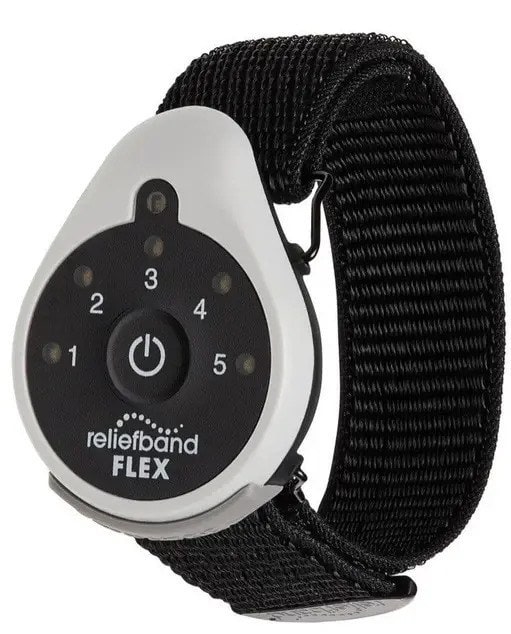 I heard a story recently about someone who can't fly due to how badly he gets airsick. I had no idea this was even a thing! I mean, I know there are those airsick bags in the seat pocket on planes, I just didn't know they actually got used or that being airsick was so debilitating for some that they can't fly to begin with.
I'm lucky in that I have a pretty strong stomach when it comes to feeling motion sickness. But there have been a few times when I've experienced it. There was that time eons ago when I was snorkeling near the Great Barrier Reef in Australia on a two-day boat trip. That was gnarly. More recently, I felt it on the way back from Antarctica on our expedition ship. (OK, that was gnarly, too.)
In Scotland I felt a little motion sickness while Jon was driving on the winding roads and I was simultaneously attempting to read our map and guidebook.
So, I get it. I understand why so many people have to look straight ahead when in a moving vehicle or have to sit in the front of a bus where they feel less motion.
The Reliefband Flex might be just the solution for those of you who have to deal with such issues.
The band works by stimulating the underside of the wrist with pulses. These pulses travel through your nervous system to the part of the brain that controls nausea and vomiting. The brain then signals to the stomach to reduce this nausea.
There are five degrees of pulsing you can choose from. Five is quite high and strong, so, while in Scotland, I kept it on one or two (on those twisty road!). At this lower pulsing, I could feel it on my wrist but it was just barely noticeable. And, even at this lower frequency, it still helped with any queasiness I felt while reading the map.
There are so many uses for this beyond simple motion sickness, however. It's used by people suffering from migraines and morning sickness, and it's even used for anxiety, gaming and hangovers. Yes, hangovers.
Am I eager to use this? Well, I wouldn't quite say "eager" because when I have to use it again, it means I'm expecting to not feel great. But I will say, I'm very happy to have something that is NOT medicinal that can help me through a bout of motion sickness when it crops up again–like potentially on our Antarctica expedition next year. ?
If you'd like to win your own Reliefband Flex, it's super easy!

1) First, make sure you're subscribed to my newsletter.
2) Then, leave a comment below or send me an email to let me know where/when you would use your Reliefband Flex should you win.
The Deets:
* Approximate value for a Reliefband Flex is $180!
* Contest closes at 11:59 pm PST on November 30, 2023 and the lucky winner will be chosen on December 1, 2023.
* Item will ship to a randomly drawn winner with a US address (sorry!). Winner will have three days to reply once being notified. If no response, a new winner will be chosen 🙂
Good luck!
Be Bold,
Beth