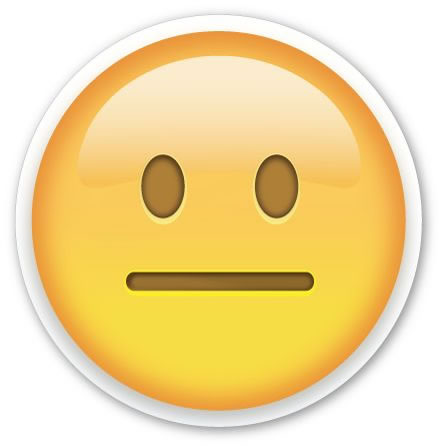 While I have never felt compelled to write or post on social media about political issues, I'm now moved to do so. I'm realistic enough to know that no one's going to have their minds changed at this point but I've been asked by numerous people how I'm dealing post-election so I thought I'd share.
The few times in the last week that I have posted on Facebook about political issues, it hasn't been to be provocative or to enlighten someone, it's been to reach out to my Hillary supporting friends. But I end up feeling yucky because the haters jump on board with angry comments. (This has been from both "sides" and I've deleted all of those comments.)
As I write this, I've just returned from a 17-mile run.
I started my run pretty cranky. My feelings weren't simply because my candidate lost. It's far more complicated than that. And with three hours to burn, I had some time to think this through.
I spent the first 45 minutes getting more and more anxious and agitated. I had monkey mind, as we Buddhists say. I was jumping from one thought to another and most of those thoughts were not very positive.
Struggling with how to change my attitude, I turned off the podcast I was listening to in order to think through exactly why I was so upset.  Here's what I came around to…
First and foremost it's because of the deep hatred, vitriol and divide that has permeated our country. I've avoided the news for a long time now (nearly a year?) and have been able to ignore much of the name-calling and hate speech from candidates and supporters alike. Now that the election is over, I don't think it's wise for me to continue my news diet. I feel really strongly that I need to stay aware of what's happening in our country and push back against the hatred and the attempts to roll this country back to outdated values.
As a result, this past week I've read more news articles and Facebook newsfeed posts than I have in a long time. That's caused me to be exposed to the negativity and anger from this country's current collective conscious.
Being exposed to this makes me profoundly sad.
Second, I see people posting stories about how they, their friends and their family are being targeted with hate speech. Examples include: being called a cunt for supporting Hillary; receiving a voicemail message from a colleague wanting to grab one woman's pussy; suggesting people go back to their own country; suggesting people go to DC so the administration can ship them home.
(By the way – I feel sick just writing those words!)
Third, I'm certain there are people in my circle who voted for the Republican nominee. I want to be so mad at these people whom I love. I want to shake them and ask what they could have been thinking. But what I realized as I was running was that it's unlikely these people have a black heart full of hate. They are people like me who want to be happy, who love their families and who are trying to get along in the world as best they can. Just like me.
*****
Don't think for a second I'm not outraged by corporate America and by the lack of accountability when it comes to Wall Street. I am.
What I realized while I was running is that I live in a bubble here in liberal Seattle. Our economy is good great. We have access to everything we need and few of us are lacking. But I know that's not the case across the US. I understand the frustrations from those who voted for change. I believe most of you had good intentions. But I can't get behind the way these messages are being delivered.
I've always been impressed by people elsewhere who are able to bring their country to a standstill by protesting (Thailand is the most recent example I can think of). I believe Americans have lacked that passion for a long time. So I'm truly glad people are impassioned enough here to vote for an outside candidate because they want change.
YAY for you!
But not at the expense of having created a hate-filled monster of a country. And I fear we've just done that.
In no way will this president get a pass from me on his behavior, anger and hateful language aimed at women, people of color, immigrants, Jews, etc. What he's done is given a green light to make hatred okay.
I don't care who you voted for, that should not be acceptable to any of you.
Politics and policies aside, I think we are going to have serious trouble over the next four years (and beyond, from the residuals). My mission, and I think I can accept it, is to be quiet here and on social media when it comes to politics. But please know that I will be working fervently in the background, with heart and with love, to ensure our rights stay intact.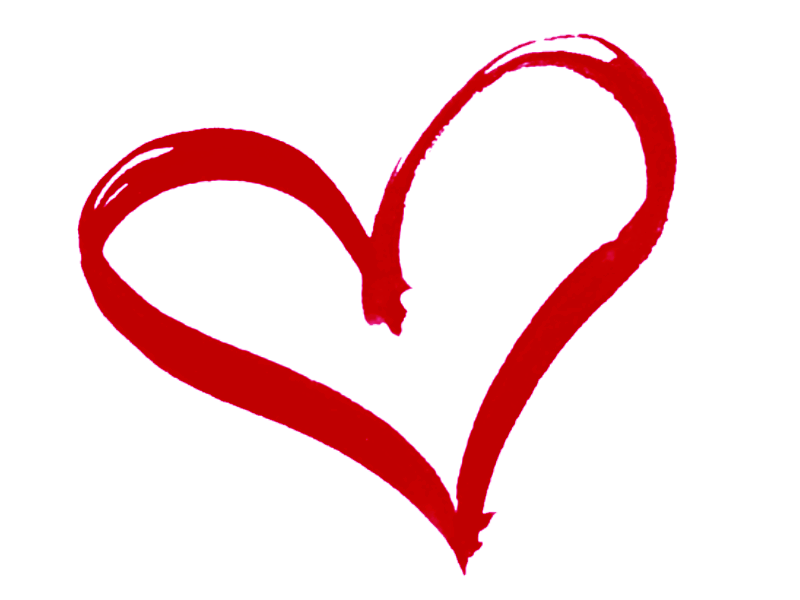 I really appreciate people who can eloquently voice their opinions on social media and then watch and/or participate in the fallout. For me, it's too distressing.
I want to put my energy to use in a positive way. I know that I will work most effectively in a quiet manner by joining on- and off-line groups to support the causes and people I believe in. I'll make phone calls. I'll write letters. I'll protest. I'll make donations.
But I'll also put on a brave face in public and give high fives, hugs and praise to people who need it.
Ultimately this nation is not going to heal without some deep soul-searching and open hearts on both sides.
Be Bold,
Beth
Want to stay up-to-date on all things Wanderlust? Follow me on Facebook, Instagram or RSS/email.