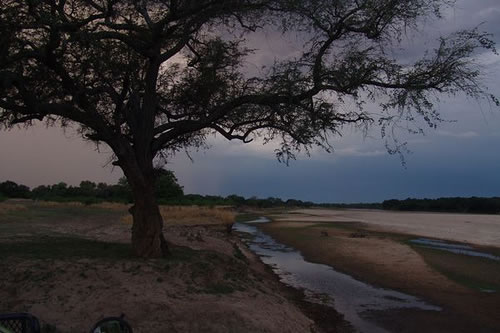 I've never been to Zambia and, like so many countries that I've never visited, I don't know a lot about it. But Zambia IS the country in which Passports with Purpose will build 2 libraries. If you're like me and don't know much, take this little educational tour with me:
Fast Facts:
Official language is Bemba.
Population 12 million.
Average number of years children attend school is 7.
It has a young population, with nearly 50% under the age of 14 and an average age of 16.5 years. Average life expectancy is 52.
Landlocked country located in Southern Africa and bordered by Tanzania, Democratic Republic of the Congo, Namibia, Botswana, Zimbabwe, Mozambique and Malawi.
Slightly larger than Texas.
Landscape is considered high plateau with some hills and mountains.
Dominant religion is Christianity with Hindu and Muslim closely following.
Big game wildlife is the backbone of the tourist industry in Zambia (seconded by visits to Victoria Falls). Lions, leopards, hippos, giraffes, elephants and many other animals grace the landscape.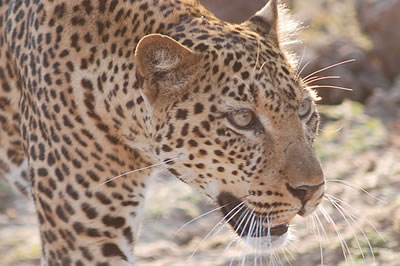 Zambia's future is looking up, there's no doubt. But with a 14% unemployment rate, 64% of the population living under the poverty line and the average child going to school for just 7 years, the people could use some help, eh?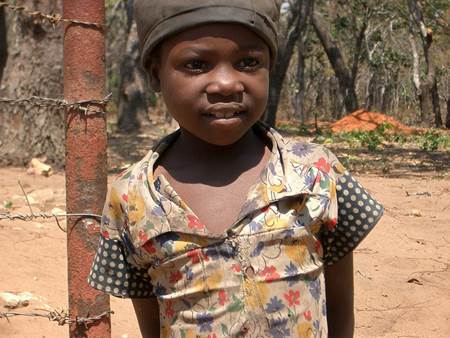 One small but significant way to help is to pop over to the Passports with Purpose website and donate your coffee allowance for the week. Or skip a meal out and choose a few prizes that you could win. Ultimately, every bit gets us closer to our goal of building 2 libraries (through Room to Read) in Zambia, one in the east and one in the south.
Don't know about Passports with Purpose? Here's a little primer.
As of today, we're more than a quarter of the way to our goal with a week to go. We need your help to reach 80 grand, however. AND you could win some really amazing, fantastically cool prizes in the meantime!
Travel Well,
Beth
Related Links:
Help Us Build Libraries!
Photo credits:
South Luangwa National Park: Wikipedia
Hippos: Wikipedia
Leopard: imolcho
Zambia Boy:Â IICD