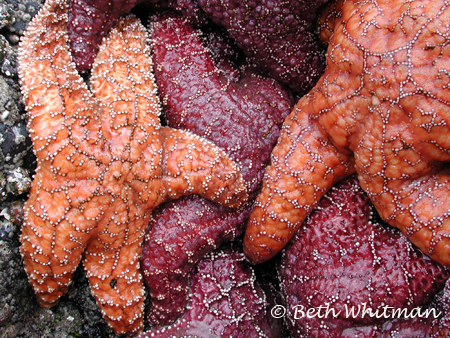 Perhaps it's the fact that I'm headed to Kauai soon. Or perhaps it's because in general the weather is warming up here in Seattle. But my thoughts are drifting to the beach.
I discovered the starfish above at Cannon Beach in Oregon a few years back. I haven't had much luck over the years to see so much ocean life during low tide at CB but this was one of those times.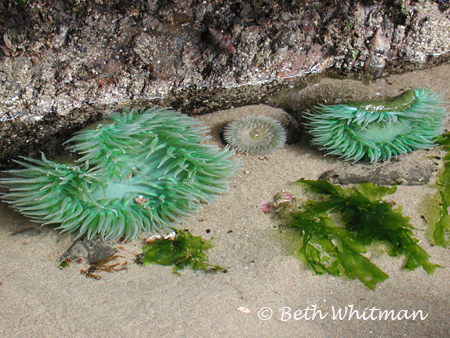 And tossing in a few others from talented photographers…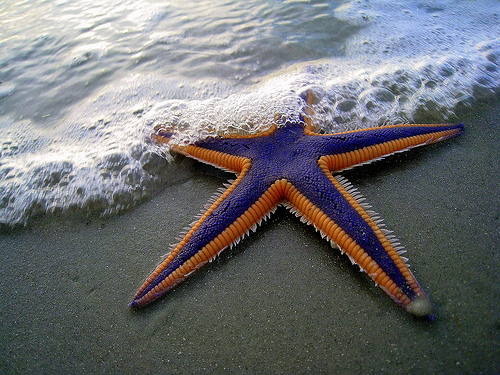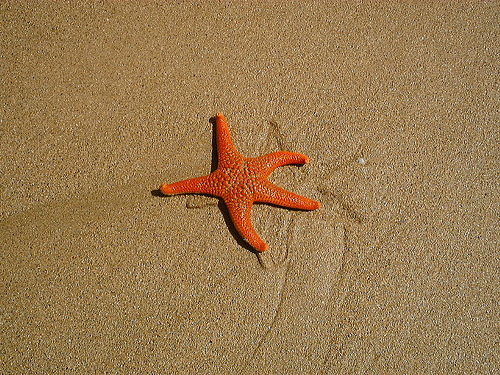 Notice the skewers on the ones below from a Beijing market – yum – huh?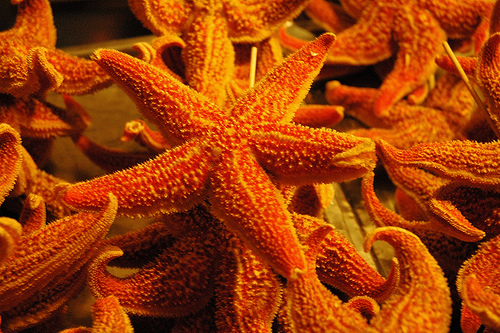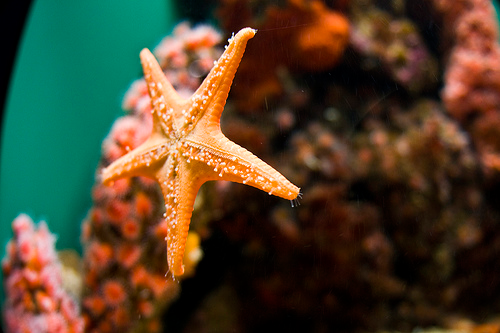 See more lovely photos at DeliciousBaby's Photo Friday!
Travel Well!
Beth
Related links:
Photo of the Day: Aloha Oahu!
Photo of the Day: Paradise Found on Oahu
5 New Things to Do on Oahu
Photo Credits:
Purple Starfish: TheMarque
Orange Starfish: timparkinson
Beijing Starfish: clip_works
Flying Starfish: Ha-Wee