Recent posts by Beth Shepherd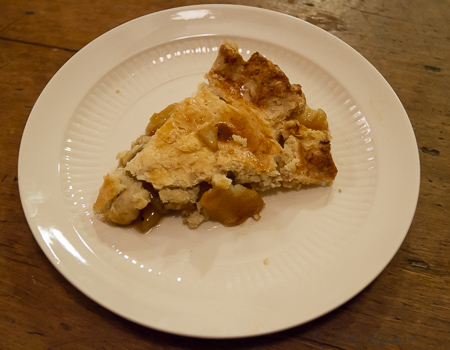 Our first Family Pie Day was a huge success. Big Papa, Little Bird and I got busy in the kitchen with our local cousins, and made Gluten free Apple Pie, from scratch, with apples from our trees!
Big Papa and …
Continue reading
2 comments
There's nothing like a potato fresh from the garden, or garbage bin! Yes, that's right, we grow our spuds inside a plastic garbage can. if you want to learn how to do this yourself, you can read a post I wrote a few years ago, ...
Continue reading
Add a comment
Our search for the Great Pumpkin of 2014 took place at Jubilee Farm in Carnation. Ponies, pumpkins and SUNSHINE…what's not to like about that? Last year our Halloween pumpkin search took place in the rain, but this past …
Continue reading
Add a comment