Recent posts by Beth Shepherd
When I was a little girl, my sister and I watched with rapt attention as Dad carved the Thanksgiving turkey and carefully removed the wishbone.  When dinner was over, the tug of war began. We closed our eyes, held on tightly to one side of the wishbone, made a wish, ...
Continue reading
Add a comment
Haircut #4. Sharkey's Cuts for Kids. Little Bird's last haircut was ten months ago. It was time.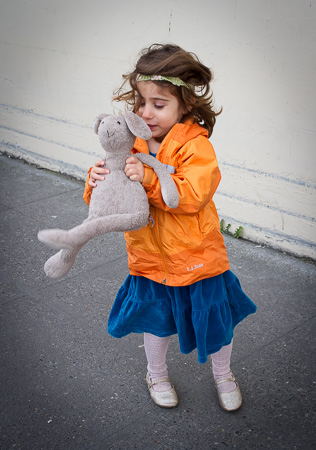 The before picture…
Continue reading
3 comments
This past weekend, Travel Portland visited Seattle's Westlake Center and unveiled a magnificent cuckoo clock to let viewers know Portland is happening now. All the time.
I had an opportunity …
Continue reading
Add a comment