Recent posts by Beth Shepherd
Haircut #4. Sharkey's Cuts for Kids. Little Bird's last haircut was ten months ago. It was time.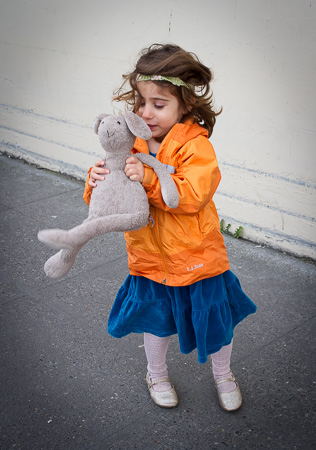 The before picture…
Continue reading
Add a comment
This past weekend, Travel Portland visited Seattle's Westlake Center and unveiled a magnificent cuckoo clock to let viewers know Portland is happening now. All the time.
I had an opportunity …
Continue reading
Add a comment
"I am not the same
having seen the moon shine on the other side of the world."
~Mary Anne Radmacher

Last week a very special package arrived at our house. Inside were gifts …
Continue reading
Add a comment