Recent posts by Beth Shepherd
I am usually on the "business end" of the camera. So rarely do I have photos with me in them. Thank you, Wenmei Hill, for the photo sessions of our family.
 
Feet …
Continue reading
Add a comment
A toast to the heron:  Photo of artwork used with permission, Jake Hose
Seven years ago, Big Papa and I got married. This fact, in and of …
Continue reading
4 comments
Here men from the planet Earth first set foot upon the Moon, July 1969 AD. We came in peace for all mankind.
~Neil Armstrong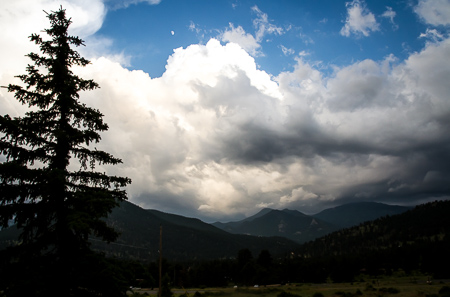 ...
Continue reading
Add a comment