On January 9, 2005, I took a huge leap. I drove over to the house of a guy I'd never met. Together we boarded a ferry and headed to Bainbridge Island. Wine tasting, several hours of getting to know each other and one dinner later, I was hooked! Thus began our grand adventure.
Here we are–eleven years, many journeys and one adopted daughter–on the anniversary of our first date, the beginning of a new year and a LEAP YEAR at that. Perfect timing for a BIG announcement.
I'm getting my OWN WEBSITE!
You'll (soon) be able to find Pampers and Paklava at: www.pamperspaklava.com

Yep. I'm hitting the virtual road with a new blog and website. How cool is that? Official announcement once my site is up and running. Stay tuned!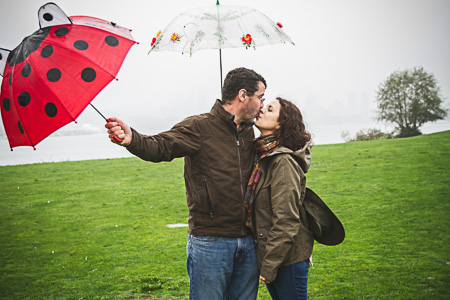 Happy Anniversary to me and the Mr.
Here's to a year of leaps and adventures!
Take the road less traveled, Beth