by Michelle Duffy
I find that researching everything about the place I'm planning to visit is one of the best parts of traveling. Involving children in this step should also be part of every family's pre-trip planning since it's an easy way to introduce the trip to your children and get them interested and excited about the destination.
More family travel tips: Successful Family Road Trips | 6 Tips for Planning a Destination Family Reunion | Medical Records and Vaccinations | Prescriptions, Medications and Insurance
Guidebooks
Browse through guidebooks at your local bookstore or library to determine which series best fits your family's style of travel. To get familiar with your chosen destination examine the guide's maps, make lists about kid-friendly attractions, read about a city's neighborhoods, and study the public transportation system. The Dorling Kindersley Eyewitness guidebook series has short, direct text and photos that "pop" — many children are already familiar with the DK format and will enjoy reading about their upcoming trip.
Internet
Older children may be especially eager to help with online research. Start with guidebook publisher websites such as Lonely Planet, Frommer's, Let's Go and Moon.
Look for personalized recommendations on independent traveler or online-only company websites, but remember to check dates and facts to ensure current, accurate information.
Participate in online forums where travelers can exchange tips. A popular choice i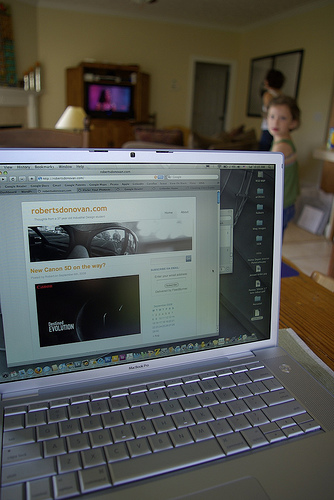 s Lonely Planet's Thorn Tree.
Read travel blogs pertaining to your destination.
Maps
Maps really grab a child's attention. Railway maps, city maps, large laminated maps for your kitchen wall can all give kids a way to get involved.
Get a street map of your destination before selecting your accommodations, so you can stay a convenient distance from attractions.
Chain bookstores, specialty travel stores, and online travel retailers stock many international city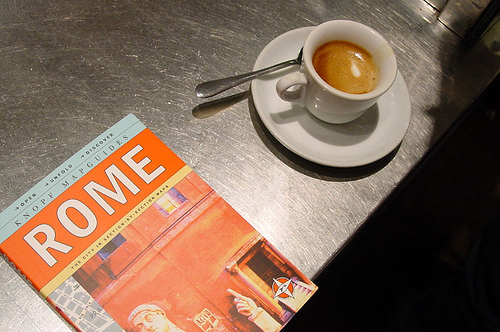 maps, which often show key tourist sites. Laminated street maps, such as those published by Streetwise Maps, are a worthwhile addition to any daypack, as are large-scale maps from Michelin and HarperCollins.
Magazines
Travel magazines are good eye candy and can be enjoyed by parents and children alike. They often provide valuable tips for family travel. For an introduction to a place and its people, try National Geographic's country-specific editions, with breathtaking photos and in-depth coverage on your destination.
Travel Research: David Boyle
Rome guidebook photo: fotologic
Computer photo: Robert S. Donovan
* * * * *
Michelle Duffy is an IT professional who, after 10 years in the dotcom world, left Amazon.com to spend more time writing, traveling and being with her family.
With her natural passion for travel, she and her husband left Dublin, Ireland in 1995. After exploring much of the Western U.S., they settled in Seattle with their two boys. Parenthood did not preclude Michelle's intent to wander far and wide. She has traveled extensively in the U.S., Europe, South and Central America with her family. Her children have so far: visited Machu Picchu, explored Mayan Mexico, enjoyed the view from the Acropolis and marveled at the kangaroos in South Australia – as well as visiting many other fun destinations worldwide. Michelle is currently planning 15-month round-the-world trip with her family.
Michelle is the WanderMom blogger and co-author of Wanderlust and Lipstick: Traveling with Kids. Follow her on Twitter @wandermom