Outdoor Research Hoody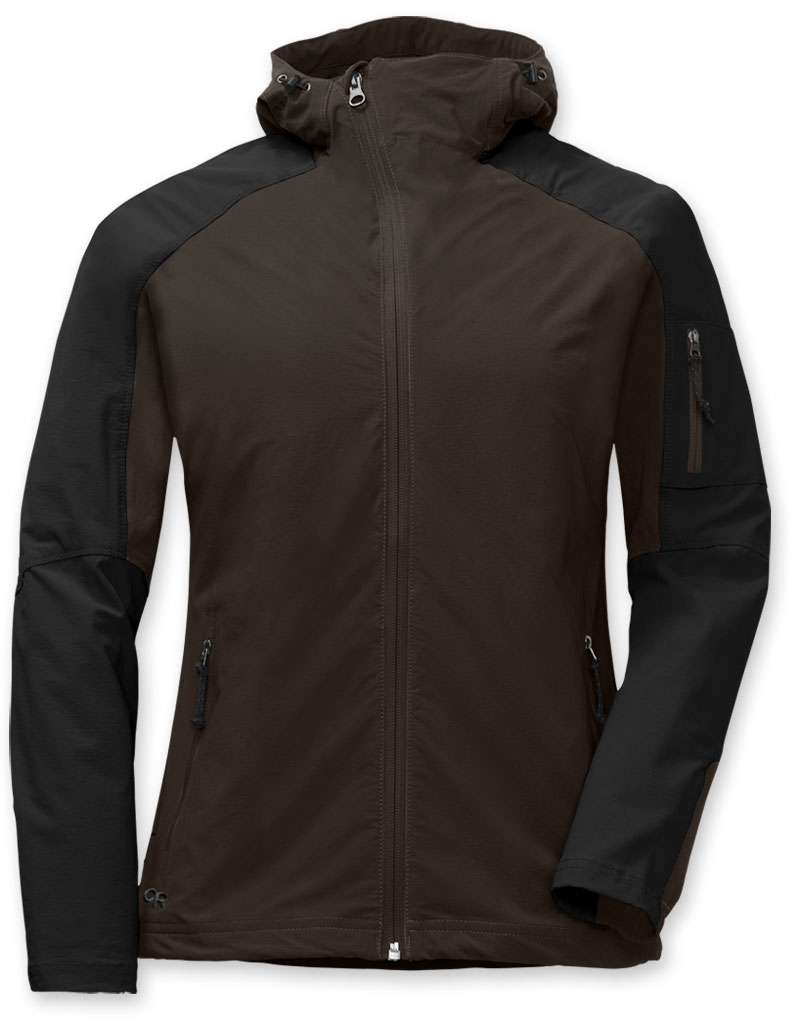 I'm always on the lookout for the best layers to wear when I'm traveling. The Himalayas pose an interesting conundrum because when it's sunny, temps during the day can easily be in the mid 70′s in the spring. But they can drop quickly when the sun sets.
I tested out the Ferrosi Hoody from Outdoor Research when I was in Bhutan last month. The climate was perfect for this lightweight, water-resistant jacket. I wore it as an outer shell during the day to protect against the light wind and cool air when the sun wasn't out and layered it underneath a heavier jacket in the cooler Himalayan evenings.
The jacket is made from a Cordura/Lycra blend, making it stretchy and breathable. It zips up high enough so as to keep your neck warm and the hoody pulls over your head easily without being bulky when it's laying on your back. It has two zipped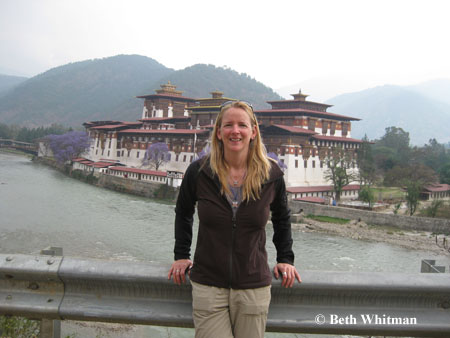 hand pockets and a nifty little sleeve pocket (great for a spare key or two).
The best part about this jacket, however, is that it is really well tailored for a woman's figure. It's also quite a good value at just about $125.
It's also thin enough to pack down quite small, either in your day bag or luggage. Of course, I haven't stopped wearing it now that I'm back in the Seattle spring weather – which means drizzle and cool weather one moment, and sun breaks five minutes later!