We spent a long weekend in lovely Lancaster, Pennsylvania. Green rolling hill, cows dotting the landscape, horses pulling buggies, and Amish men and women dressed in plain, simple clothing.
"Miracles come after a lot of hard work."
~Sue Bender, Plain and Simple: A Journey to the Amish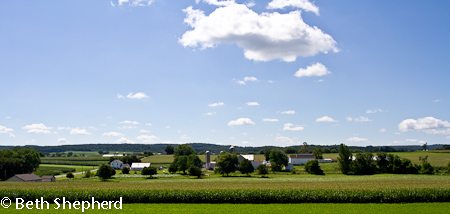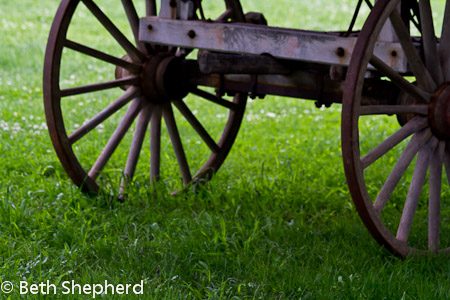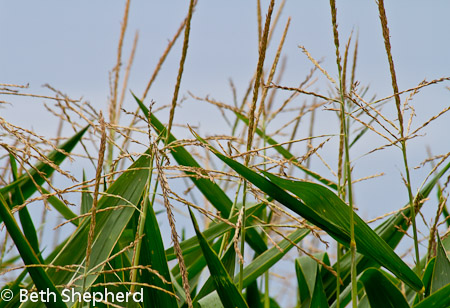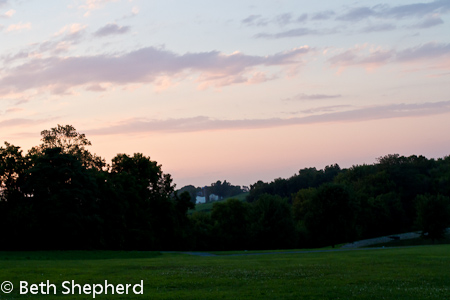 Want to see more simple beauty? Check out Delicious Baby Photo Friday!