Recent posts by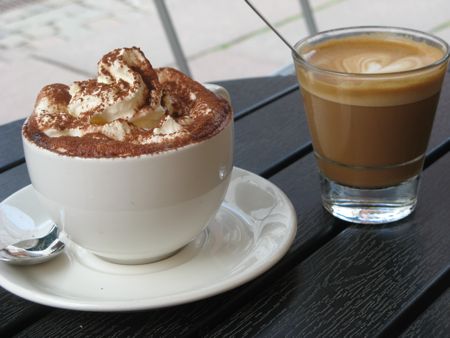 It's hard to believe that I've been writing the WanderFood blog for just over a year!
Won't you pour yourself some coffee—or a hot chocolate topped with whipped cream—and join me …
Continue reading
2 comments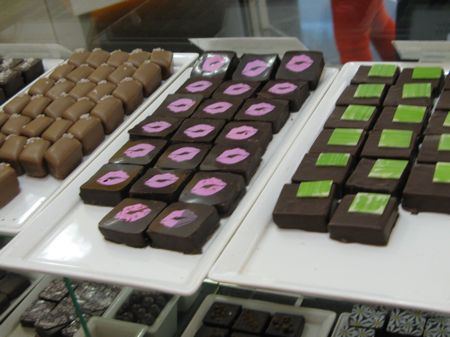 What do you think, Wanderlusters? Should we make these lipstick treats the official Wanderlust and Lipstick chocolates?
These beauties come from Sweet Lollapalooza, a bonbon of a chocolate boutique …
Continue reading
Add a comment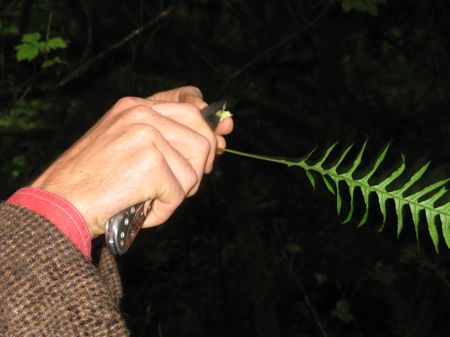 On the recent learn-to-forage Wild Edibles Tour that I took on Vancouver's North Shore, one of the wild foods that our guide, Alexander McNaughton, identified was the licorice fern.
Before you make licorice fern tea of your …
Continue reading
1 comment