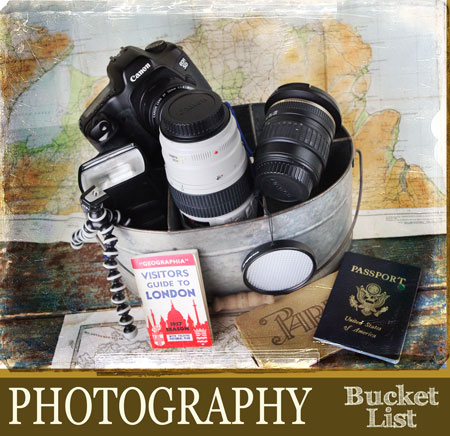 We probably all have a bucket list somewhere that we want to fill.  There are several places on my personal bucket list, some are close by and some are around the world. I thought I'd share the places on my list that involve animals.
Giraffe Manor - Nairobi, Kenya
Giraffes abound on this sanctuary property and join you for breakfast by sticking their heads into open windows in the dining room. Great photo ops are available as the resident giraffes are always around the hotel.
In 1983 the Manor opened as a small, privately hosted hotel where guests could feed the giraffes from their breakfast table, through the front door, and out of their bedroom window. The Manor has six bedrooms, one of which is furnished with the belongings of Karen Blixen, and all profits from the hotel go to furthering the charitable objectives of AFEW.
Over the years the Manor has welcomed guests such as Mick Jagger, Walter Cronkite (after whom one of the Manor's resident warthogs was named), Johnny Carson, Brooke Shields and Richard Chamberlain, as well as hosting Richard Branson, Ewan McGregor and Charlie Boorman on the launch of Virgin Atlantic's London–Nairobi service in 2007.
The Donkey Sanctuary - Devon, England
Take an adventure trip from London to visit this cool sanctuary near Devon, England. It is about a 4 hour train ride or a 3 hour and 45 minute car ride. Well worth the scenic drive for a unique day trip! Admission is free and donations are accepted.
The Donkey Sanctuary is a British charitable organisation devoted to the welfare of donkeys. The charity, which is based near Sidmouth in Devon, England, was founded in 1969. It is one of the largest equine charities in the world with an annual income and expenditure of £22 million.
The Donkey Sanctuary was founded in 1969 by Dr Elisabeth Svendsen, MBE. She dedicated her life to champion donkeys, and it is through her devotion that the Sanctuary grew to be the international charity it is today.
It is currently home to over 4000 donkeys.
The Donkey Sanctuary website
Now all I need are the days off and the itineraries to get to these places!  The Donkey Sanctuary has been on my list for a few years now.
Add a comment