We all remember Ft. Lauderdale as being the Spring Break destination of the 80's with the area being left in ruins after droves of college students and other young people swarmed the beaches.
Fast forward to the 2000's and you will find a beautiful town with nice restaurants and beaches, restoration of some of the classic hotels from the 50's and 60's and Art and Culture coming back into the area.
The side streets off of the beach are filling up with artist galleries and fine or casual dining.
The Royal Palms Hotel is one of the Boutique Hotels that has had a beautiful restoration.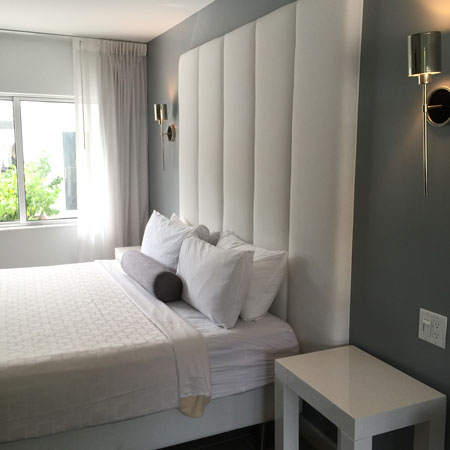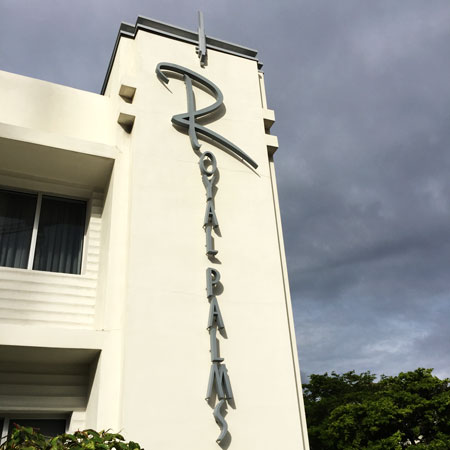 This destination is definitely worth the trip if you are looking for history, culture and relaxation. I think I will be giving Ft. Lauderdale another chance at being the place to vacation in Florida.