Bringing Out The Best In Portraits of People Who Don't Speak Your Language
     When you are traveling in a country that is not your own, you want to take a few extra steps with your photography. This is especially true if you are going to be photographing people that do not speak your language. The language barrier can be overcome, you'll get the photos you desire, and take home a bounty of memories with you of your trip if you do these simple things when taking portraits of people.
Bring a Polaroid Camera
This is helpful to take an instant shot to show your subject matter exactly what you want to do. You can also give them the photo as a souvenir. This will instantly break the barriers between the two of you, since most people love to see a photo of themselves. In many lands where photos aren't commonplace, this is quite fun for people to see, and it will open them up to you, allowing you to take more pictures with your actual professional grade camera.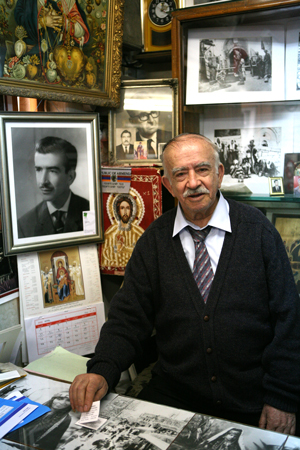 Try To Memorize a Few Key Phrases In Their Language
A phase in their language that is helpful is "may I photograph you?" With the technology available on your smartphone, it's possible to quickly learn this phrase in a variety of native languages. So no matter where you are in the world, you can easily master a bit of their language to have them understand you better. They will at least appreciate your effort if you try to say a few words in their language.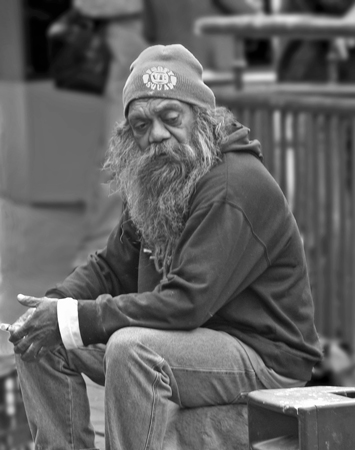 Have Your Request Written On a Card
If you would rather hand your subjects a card with your request in their language, that will help too. That way you are sure they understand what you mean. All it has to say is that you would like to photograph them in their natural environment. It's a lot faster than trying to pantomime what you want to do with your camera.
Above all be respectful and kind to the people you want to photograph. Try not to raise your voice in getting them to understand you. Many people make that simple mistake. A smile goes a long way as well in getting what you want in your photographs. It will allow you to transcend the language barrier with just that easy expression.
All photo copyright: Robyn Porteen