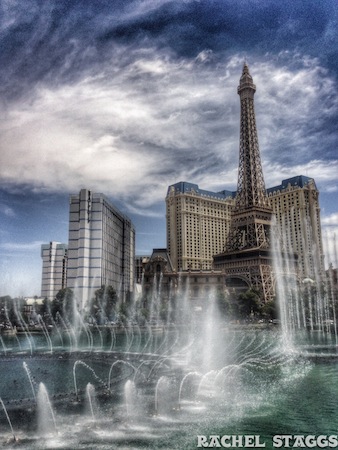 One of my favorite memories from my time in Las Vegas is having brunch at the Bellagio. Jasmine presents this delightful experience every Sunday. The food was delicious and even with my limited diet, I ate like a queen.
I raided the shellfish bar, enjoying smoked salmon, fresh crab legs, shrimp nigiri, pot stickers, and more.
You can build your own omelet with organic eggs or explore a variety of egg dishes, including lobster potato-cake eggs benedict.
There are plenty of options for meat eaters and there is an entire room dedicated to dessert.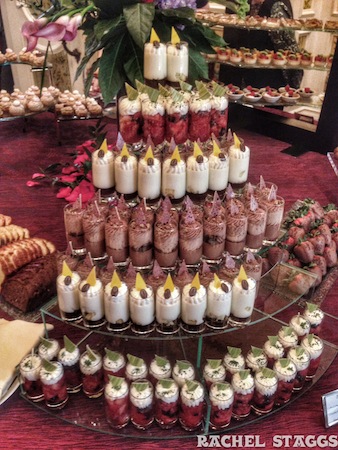 Try to get a table overlooking the fountains. They dance and swirl to the beat of music from The Beatles, Michael Jackson, Celine Dion, and more. It's a beautiful and original display.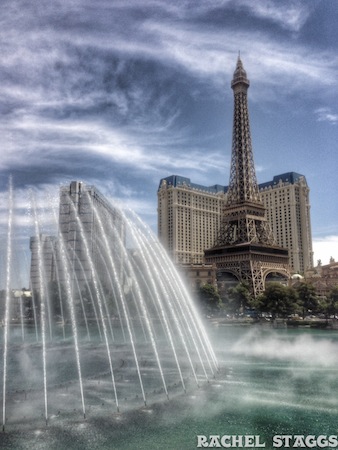 $58 per person
$25 for children 6-12 years
Children under 6 are free
Reservations recommended.
May your journey be your muse,
Rachel
<iframe style="width:120px;height:240px;" marginwidth="0″ marginheight="0″ scrolling="no" frameborder="0″ src="//ws-na.amazon-adsystem.com/widgets/q?ServiceVersion=20070822&OneJS=1&Operation=GetAdHtml&MarketPlace=US&source=ss&ref=ss_til&ad_type=product_link&tracking_id=traveltracks-20&marketplace=amazon&region=US&placement=B009RSURT0&asins=B009RSURT0&linkId=GDUWNIOJ6A4GXERH&show_border=true&link_opens_in_new_window=true">
</iframe>
Some or all of this trip was sponsored which may include travel and other costs. All opinions are my own.