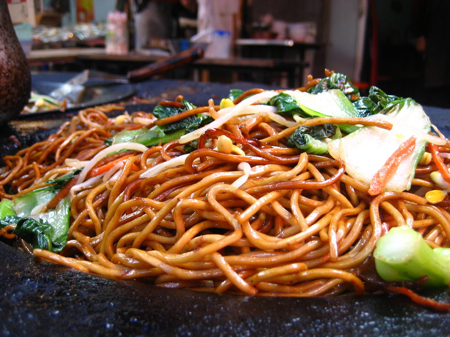 Are you ready to eat like a dragon?
Chinese New Year — the Year of the Dragon — begins this weekend, with New Year's Eve on Sunday (January 22) and New Year's Day on Monday (January 23).
Why do the Chinese eat noodles, whole fish, and dumplings to ring in the New Year? Certain foods are deemed lucky or auspicious, bringing prosperity, abundance, and good fortune.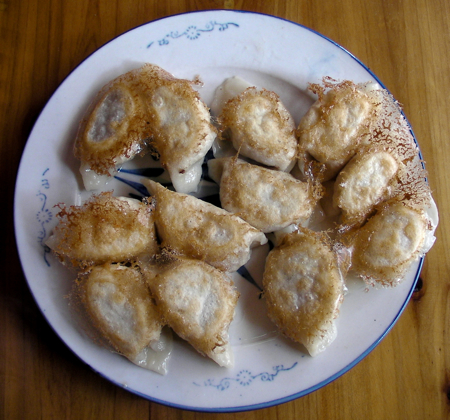 Here's a round-up of what to eat, and why, to celebrate the Year of the Dragon:
10 Good Luck Foods for Chinese New Year at chow.com
Lucky Chinese New Year Dumplings from food writer Andrea Nguyen
Three most fortunate Chinese New Year cakes at epicurious.com
Chinese New Year recipes from the BBC's Good Food and from Jaden Hair's Steamy Kitchen
Eating Your Way to Good Fortune from fellow WanderlustandLipstick blogger, Dim Sum Diary.
For more on how the lunar new year is celebrated in other Asian countries, have a look at A Taste of Lunar New Year Beyond China at epicurious.com.
And if you're lucky — or brave — enough to be in China during Chinese New Year, which the Chinese call Spring Festival, you'd best read China Spring Festival: A Travel Survival Guide!
Xin Nian Kuai Le! Gong Hey Fat Choy! Happy New Year!
Tasty Travels!
Carolyn
Photo credits:
Noodles by adactio (flickr)
Dumplings by mariachily (flickr)
Dragon by lumkness (flickr)