Bold. I like that word.  No hesitation. Beyond the usual limits of conventional thought or wisdom. Bold. 
Here are Wanderlust and Lipstick, we are a community of bold women. Traveling solo. Prioritizing travel in our lives. Getting off the grid and and learning more about ourselves in the process.
Moving beyond the traditional bucket list destinations or an annual Caribbean getaway, I recently started thinking about my Bold Travel Bucket List. These are destinations and adventures not for the faint of heart. They take more time and more money than a usual getaway. And I'm dedicated to making them happen.
Long before Eat, Pray, Love took the world by storm, I've wanted to expand my practice by studying yoga in India. There are literally hundreds of programs to choose from, but here are a few that caught my attention as striking a solid balance between traditional teachings, clean, vegetarian living and a bit of luxury; The Art of Living Ashram (Bangalore), the OSHO International Meditation Resort (Pune), and Shreyas Retreat (Bangalore).
Growing up in the land of 10,000 lakes, we spent a lot of time on water. Somehow I never learned how to properly sail a boat. I'm starting with a few lessons on the stunning Lake Dillon here in Colorado this summer with the goal of sailing around the Caribbean with my family someday soon.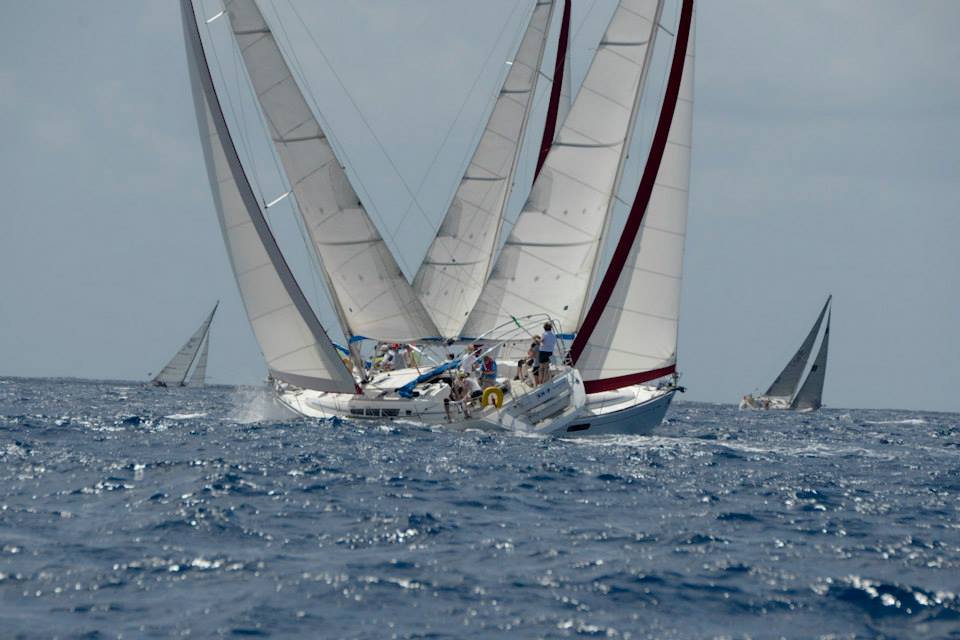 In 2001 the Peruvian government instituted a quota system for access to the Inca trail, as well as annual closures for cleaning and restoration. In the interest of preserving a very delicate environment, this is the right thing to do. But as a result of these regulations when I was in the prime of my adventure travel days, I wasn't able to make it to Peru, and well the past 10 years have been too full of family and career work to plan another trip. Doing a serious trek along the Inca Trail still on my bucket list and I'm going to make it happen. Companies like Adventure Life offer complete packages with reputable guides to ensure the best experience.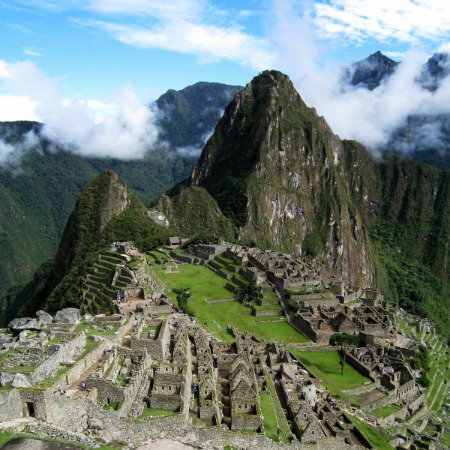 I've spent the past 15 years working and traveling in Africa. I've looked out across Africa's great lakes to Uganda and Rwanda, but those stamps in my passport have eluded me. Trekking to visit the Lowland Mountain Gorillas in person is on my list, and something I hope to check off very soon. I've long respected the work of Volcanoes Safaris in these areas.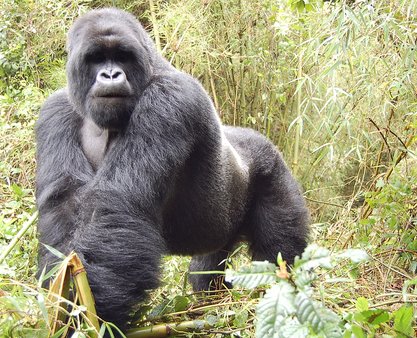 In a few years time, my husband and I will be celebrating a big birthday. It will be the perfect time to finally traveling in Southeast Asia. I'd like to rent a villa in Bali and spend this milestone celebration surrounded by friends and family. Anchoring down in a home base will be a magical way to learn about the local culture and enjoy a slower pace of travel.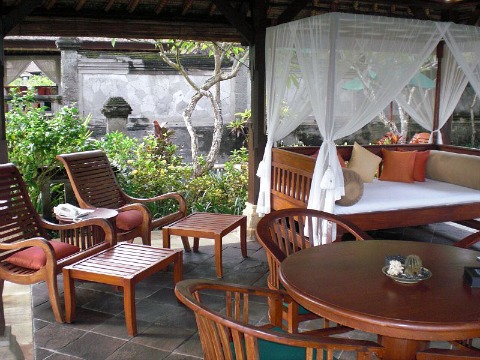 What's on your Bold Bucket List?

Photo Credits:
The Art of Living Ashram
Volcano Safaris
Sunsail
Creative Commons