Here's a quick and dirty roundup of some of the best travel posts I've read this month. I can't believe it's already the end of August…hope you enjoyed the summer!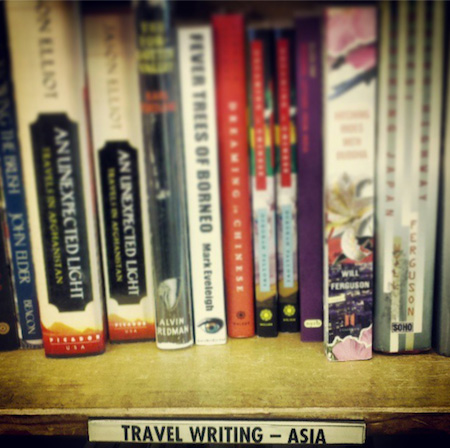 Do Yourself a Favor, Travel Solo At Least Once – The Guardian – Have you ever traveled solo?
Is Using Travel as a Form of Escapism Smart? – Y Travel Blog – I think travel in any form is an escape…what do you think?
Notes on Traveling Alone as a Woman in India – The Great Affair – With so many stories, events and societal realities discouraging female travel to India, this post tries to round out the whole picture of traveling in India as woman. And there are gorgeous photos.
The One Question I Can't Stand – Be My Travel Muse – So true.
Where Have All the Pencils Gone? – Ottsworld – This is a two-parter, followed by the post below. While they're not written by, or about Gen Yers, they share a perspective I think is interesting and important for our generation of connected travelers to read and consider.
Nova Scotia: The Land of Green Forests, Fishing Boats and Ocean Bottom – Ottsworld 
What have you been reading this month?