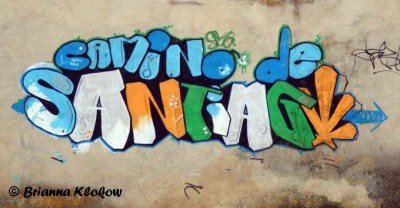 Next week I start my journey on the Camino Francés in northern Spain. In order to train for the 180-plus miles of walking that I will be doing from Léon to Santiago de Compostela (and hopefully further to Finisterre and Muxia), I have been well, walking…and walking…and walking. Oh, and did I mention that I have been walking?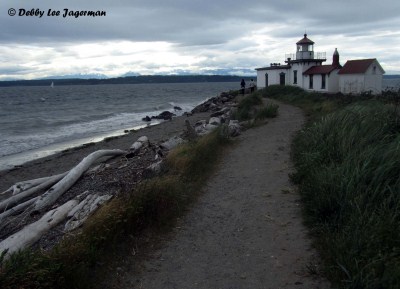 Discovery Park Lighthouse, Seattle
Several times a week. Almost every day. Many miles at a time, which varies with each walk. From one mile on up to 12 miles, and all numbers in between. Sometimes I walk alone. Other times, I walk with my boyfriend, or with a friend. I walk whenever I can. During my lunch hour breaks at work. In the evenings. On weekends.
Green Lake, Seattle
Sometimes I make phone calls as I walk (like to my mother). Sometimes I listen to my iPod. Many times I just walk with the thoughts in my head. And always, I enjoy the nature and the scenery that surround me. In Spain, though, I won't be bringing my iPod or my phone. I want to be able to take in all the scenery and nature, the thoughts, and the people, without distractions.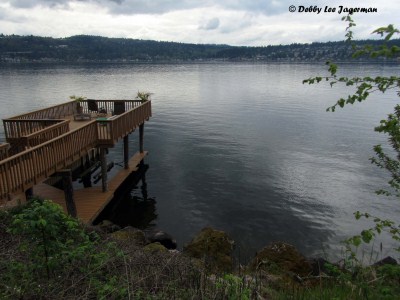 East Lake Sammamish Trail (Redmond, Sammamish & Issaquah)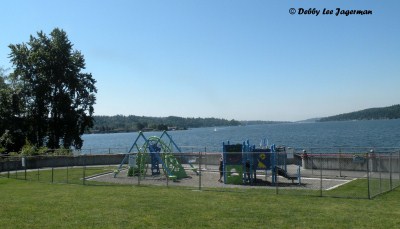 Enatai Beach Park, Bellevue

During my walks, I have been going on a variety of terrains. Some paved trails, some gravel trails, and some hiking trails. Mostly flat walks, but a few uphill hikes as well. They are around my neighborhood (convenient because I can go home and eat), near my work, or various places in Seattle, and around the greater Seattle area.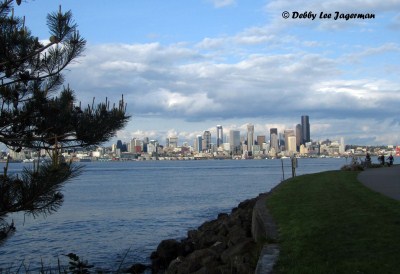 View of Seattle from Alki Beach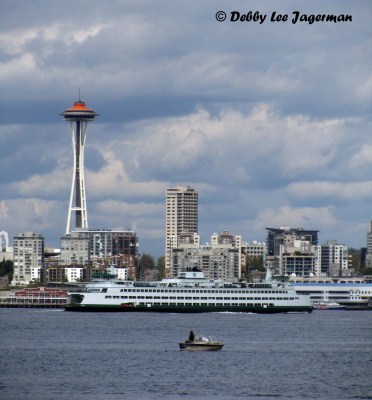 View of Space Needle, Seattle from Alki Beach

Lately I have been adding a 15-pound backpack into my walks, which is about what I will be carrying in Spain, not including adding daily water and snacks.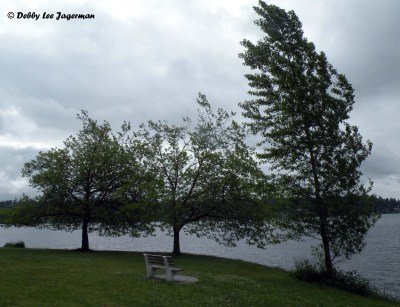 Seward Park, Seattle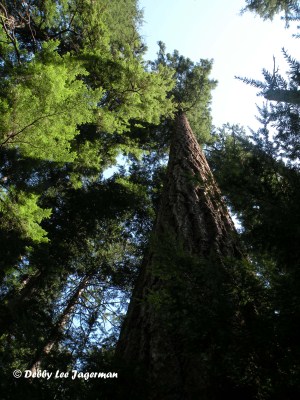 Asahel Curtis Nature Trail, near Annette Lake Trail, Snoqualmie Pass

These are photos of the "training walks" that I have been doing. I won't be blogging during my travels, but if you "Like" Debby's Departures on Facebook, I will be posting mini-updates of my walk when I can. (Yes, that was a bit of self-promotion.)
I have heard that when you walk along a pilgrimage route of El Camino de Santiago, people wish you, and you wish them back, a "Buen Camino," a Good Journey.
Sweet Travels (and Buen Camino)!
Photo credits: The first and last photo by my friend Brianna Klokow who completed the entire 500-mile journey in 32 days of walking (and 2 days of rest) in 2011.