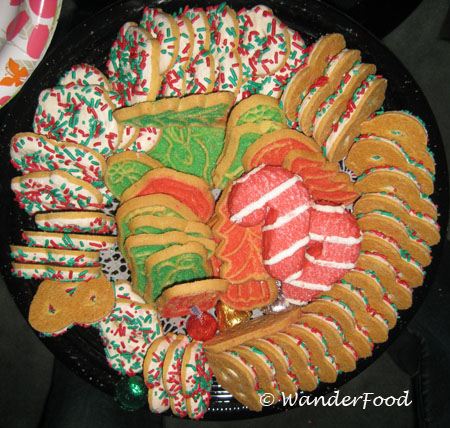 I'm generally pretty good about not overindulging around the holidays. As a matter of fact, last year I actually lost a pound or two in December because I so consciously didn't indulge.
Not this year.
And it's easy to see why. During our holidays with family on the East Coast, we were surrounded by incredible sugary treats that were too hard to resist!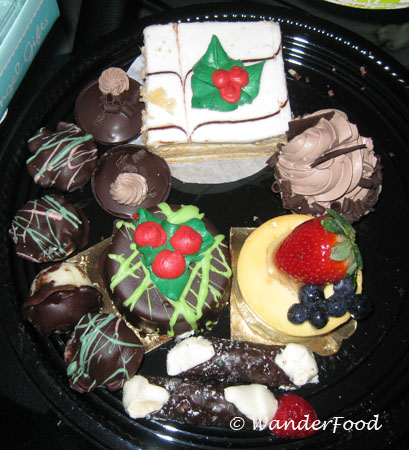 My brother even went out of his way to pick up some of my favorite Italian pastries like cannolis and Napoleans. By the time I reached his house, however, I was already too sugared out to enjoy them. I guess there's always next time!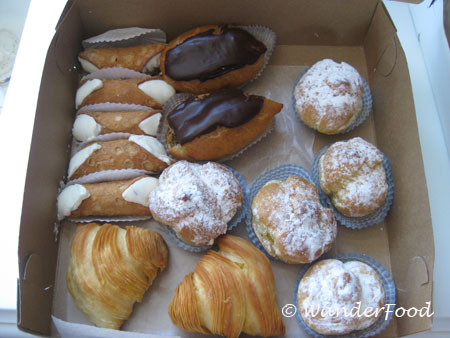 Above are some of my favorites.
Please join WanderFood Wednesday by adding a link to your food-related post. If you're a newbie, see more about WanderFood Wednesday here.
[mrlinky owner=wanderfood postid=29Dec2009 meme=2888]Life's Short, Eat Well!
Like to eat? Subscribe to the WanderFood RSS feed or enter your email address at right to keep up on ethnic eats around the world.