In my last post, I shared 5 traditional ways to celebrate the 4th of July. So I decided to follow my own advice and check out the happenings around Seattle. Here are a few photo highlights of the day: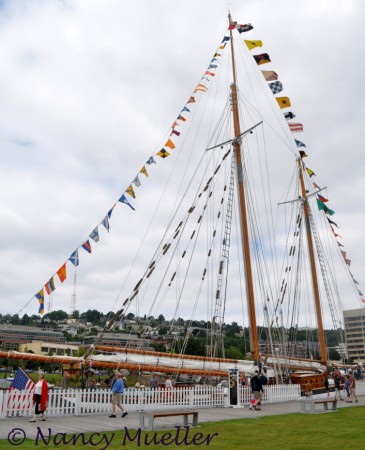 Nice to see old friends at the Lake Union Wooden Boat Festival! Last Fall I had the good fortune to sail on the Schooner Zodiac based in Bellingham, WA. You, too, can hop aboard for an evening sail at the Wooden Boat festival or for any number of their summer sailings. How about a mock "Battle in the Bay" on July 13th and 14th or a "Nauti-Gals Women Only Cruise" August 6th – 8th?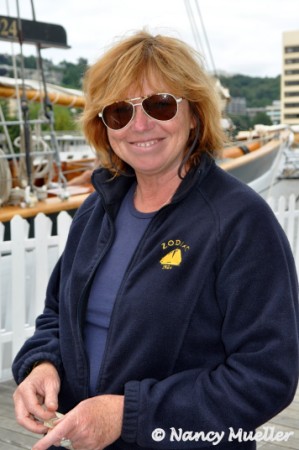 Port Captain Chris Wallace stands ready to welcome you aboard.
Bill Blayney conducted the Seattle Civic Band at the Ballard Locks.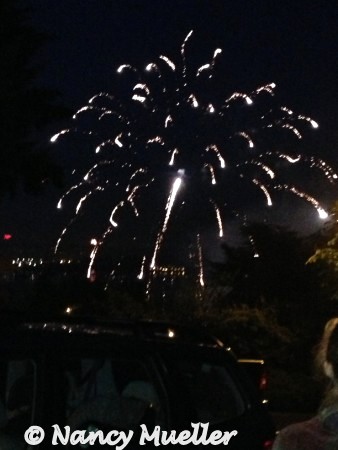 Lots of ooh's and ah's over the evening's fireworks . . .
Wander on!
Nancy
For more fun Friday Photos, check out Delicious Baby.
How are you celebrating the 4th of July holiday weekend, wanderboomers?