We have a winner!
Britney Rugman's
"Habiba, a Tanzanian Village Womens Group Leader"
got the most points amongst our judges.
Yay for Britney – she wins a Fjallraven Kanken bag!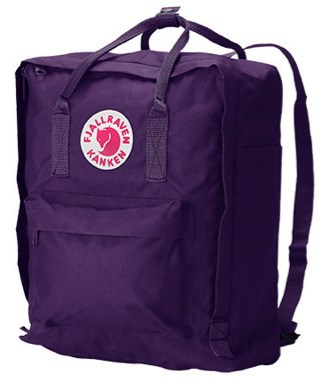 Please join us in September by submitting your photos with the theme: Making it Personal.
It's the people at the destination who make it a real journey… show us your favorite characters!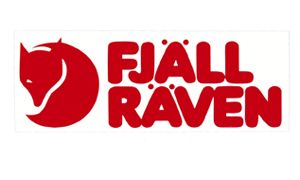 In short, you'll submit your favorite travel images which fall under this month's theme. As they come in, we'll post them below.
See full details on how to submit your images for this monthly travel photo contest.
Then, check back to see what the competition looks like.
September's winner will receive a Fjallraven Kanken bag (pictured above right).
Thanks to the folks at Fjallraven for supplying this month's prize!
Check out who won the July contest.
Here are the entries for this month's contest (updated every few days):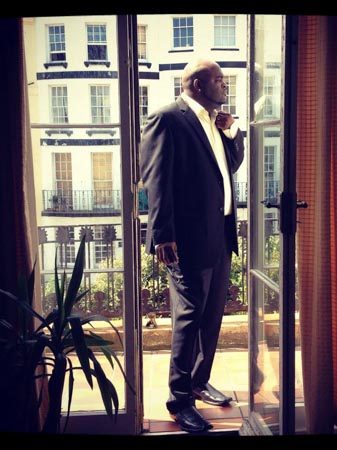 Melissa Berman's Myles Doorway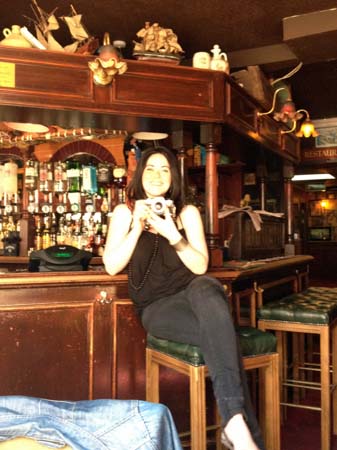 Melissa Berman's Dune in Brighton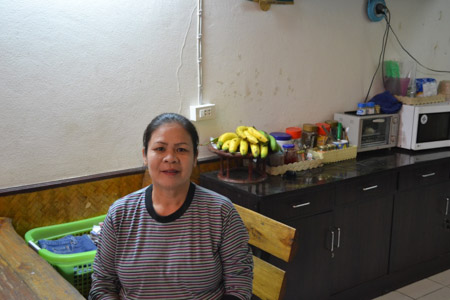 Rebecca Richardson's Chiang Mai Guesthouse Mother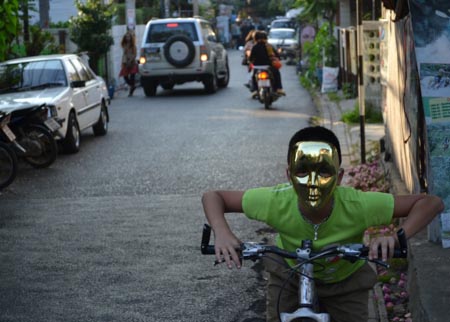 Rebecca Richardson's Chiang Mai Superhero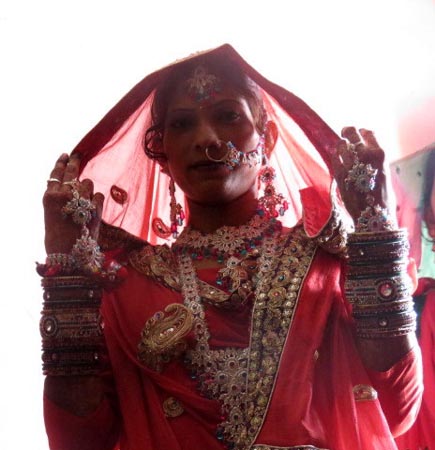 Jane Hindmarsh' Bride in Sikar, Shekawati District, Rajasthan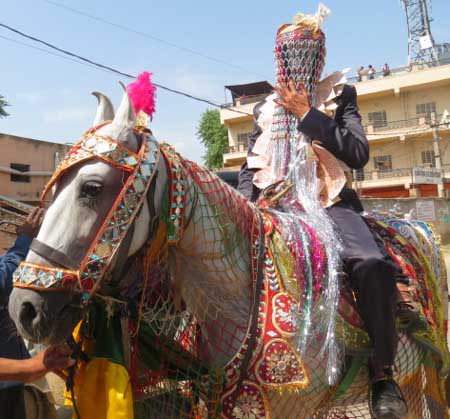 Jane Hindmarsh' Groom in Sikar, Shekawati District, Rajasthan
Jeanne Block's Michael – Dead Vlei, Namib Desert Guide Extraordinaire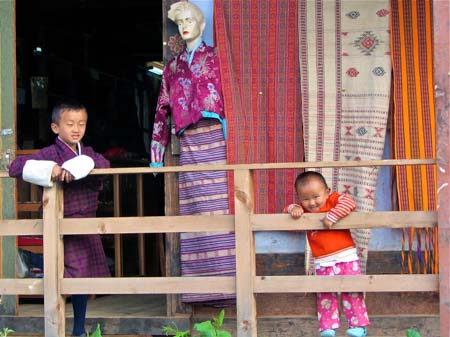 Karen Lang's Cute Kids in Bumthang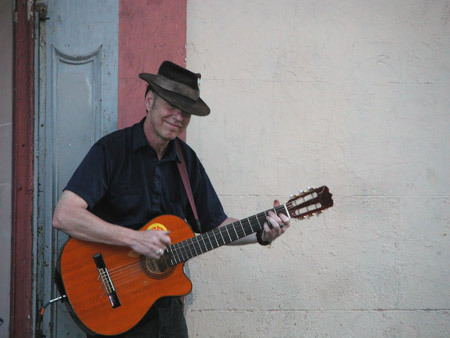 Mary Pearson's Bourbon Street Musician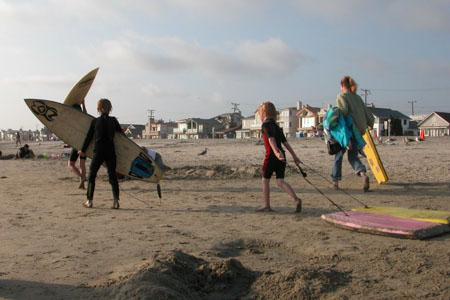 Mary Pearson's Going to Newport Beach
Susan Malenbaum's Rio de Janeiro Bathing Suit Vendor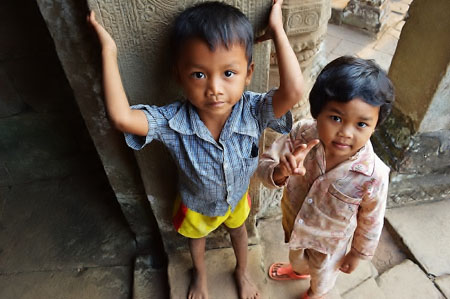 Amber Ray's The Children of Bayon Temple, Angkor Wat Complex, Cambodia
Amber Ray's Morning Monks at Bantei Kdei, Angkor Wat Complex, Cambodia
Britney Rugman's Mana, a Haitian Refugee Sugarcane Worker in Dominican Republic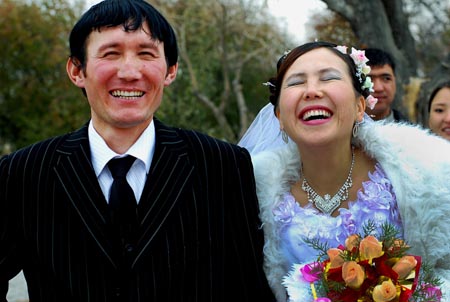 Malin Bring's Kazakstan Happy Couple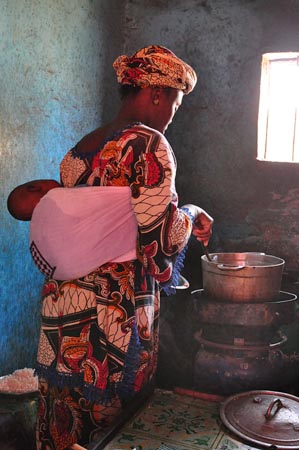 Malin Bring's Woman and Child at a Senegal Wayside Café
Jessica Hernandez' Wacky Student Guide Having Ice Cream by Lake, Lausanne, Switzerland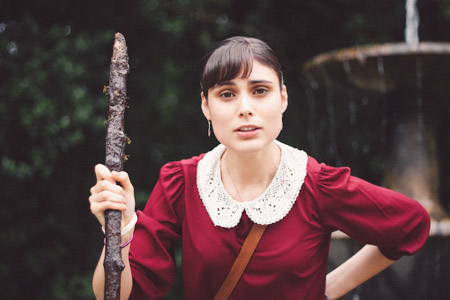 Jessica Hernandez' Wacky Student Guide in Lausanne Park, Switzerland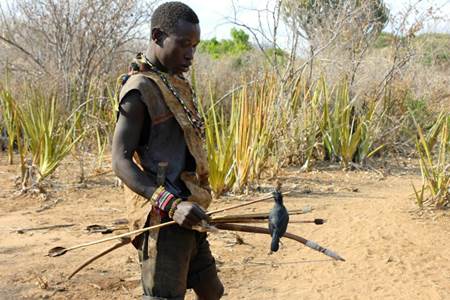 Devra Gelman's Hadzabe Hunter in Tanzania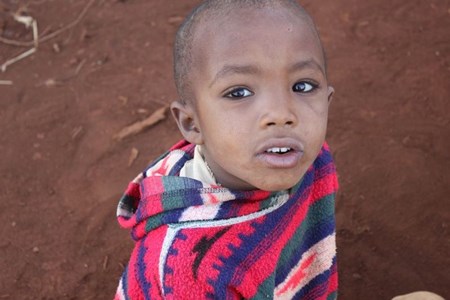 Devra Gelman's Babu in Tanzania
Cory Lopez' The Western Wall Woman whispering to the Kotel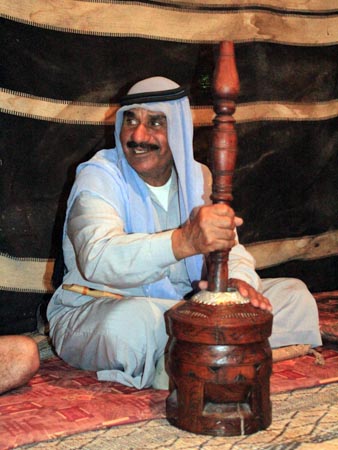 Cory Lopez' Bedouin man playing the jooroon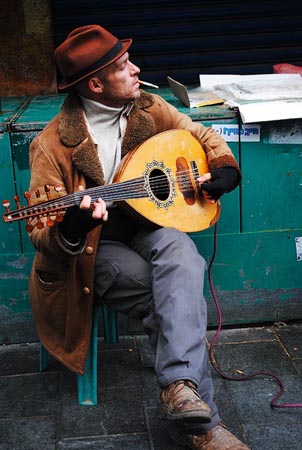 Michelle Abramson's Israeli Street Musician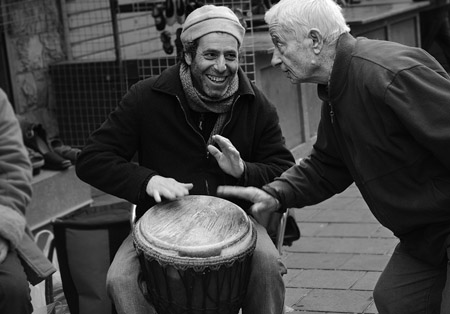 Michelle Abramson's Sharing the Music at the Jerusalem Market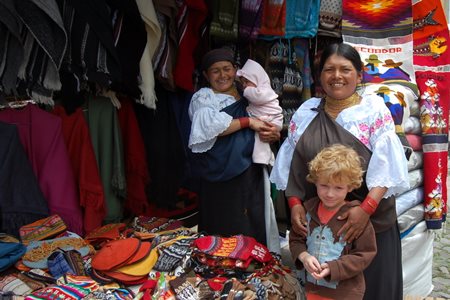 Angela Rehm's Otavalo Market Vendors, Ecuador
Angela Rehm's Peruvian Woman making chicha morada in Ollantaytambo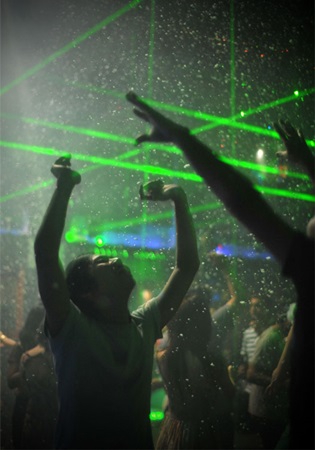 Amy Blickensderfer's Banana Discotheque Dancer in Patong, Thailand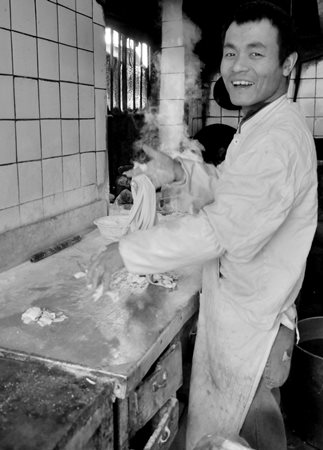 Cinthya Sopaheluwakan's Noodle Maker in Xi'An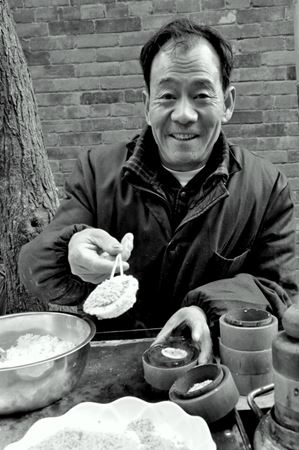 Cinthya Sopaheluwakan's Xi'An Sweets Vendor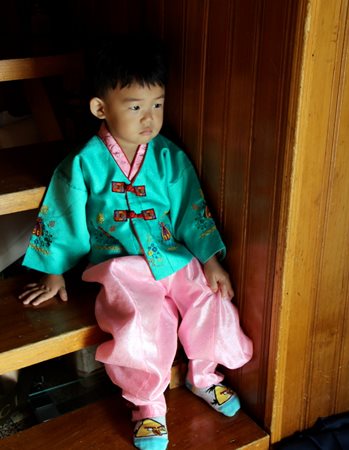 Mikaela Swedlund's "I am no longer amused," Child at Chuseok celebration, South Korea
Michelle Luce's The Scottish Tea Lady (Would you like a cuppa?)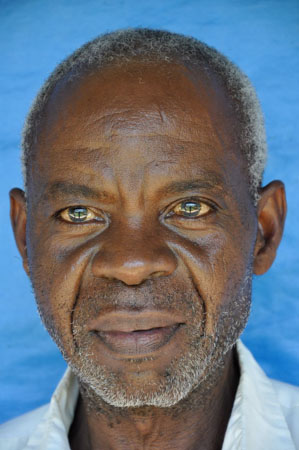 Diane Bowe's Mr. Boniface
Diane Bowe's Egyptian Vendor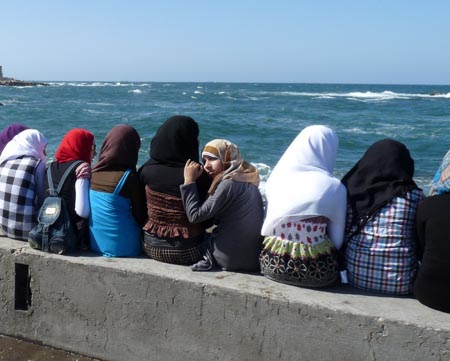 Alethea Smartt's Girls enjoying a day on the Mediterranean – Alexandria, Egypt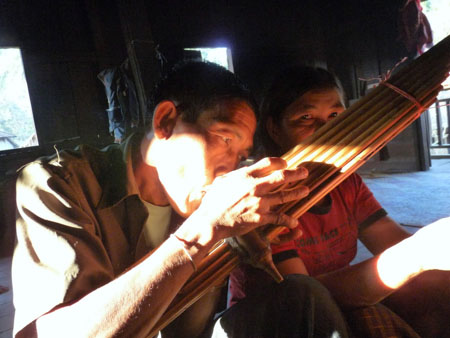 Alethea Smartt's Khamu Flute Player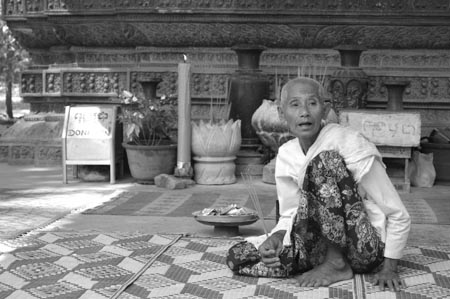 Melinda Nelson's Buddhist nun burning incense outside of Angkor Wat
Melinda Nelson's Young girl swinging on a branch at Ta Prohm Temple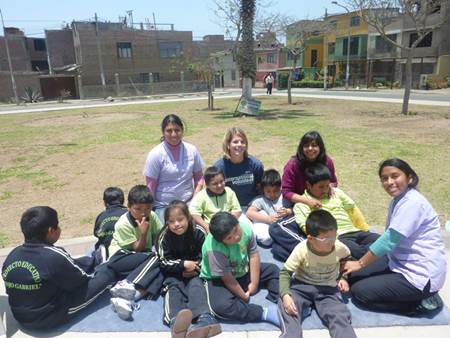 Rachna Kumar's Volunteers with Anjo Gabriel kids, Peru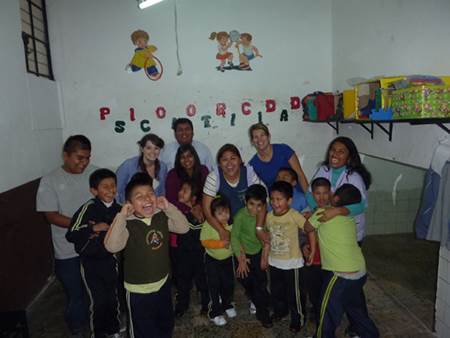 Rachna Kumar's Last day as Volunteer at Anjo Gabriel, Peru
Melani Nagao's Lahu Grandma and Child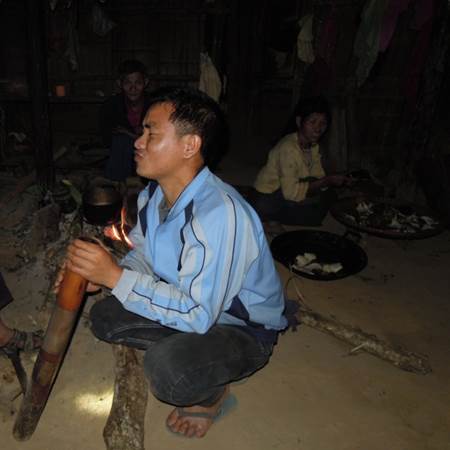 Melani Nagao's Sharing a smoke with the chief