The president of China is visiting Seattle this week (today is his last day), which got me reminiscing about our trip to China's capital city, Beijing, EXACTLY seven years ago this week. We spent three weeks in Beijing before taking an unforgettable 9-day tour of Tibet.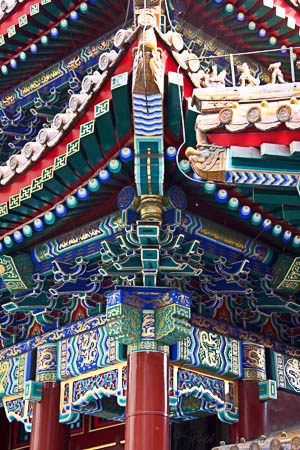 Here are a few highlights of things I got to see and do on that trip:
Eat some crazy food, like chicken feet, stinky tofu and yak lung.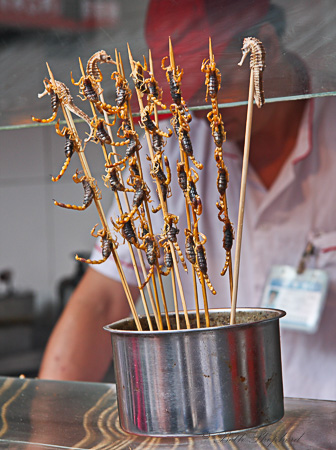 And drink a lot of tea, one time with an honest-to-goodness lama.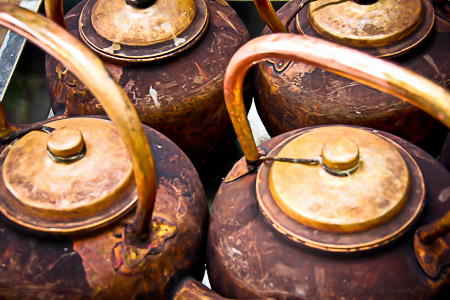 Visit places that were once forbidden for commoners.
And abide by signs that forbid smoking now.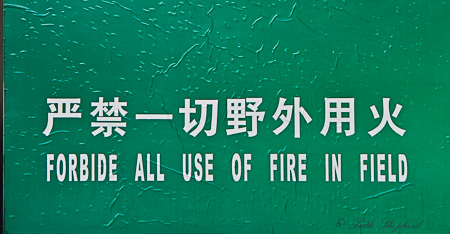 Look out to a never ending view from the Great Wall.
And peer out the window, barely able to see the view through the smog.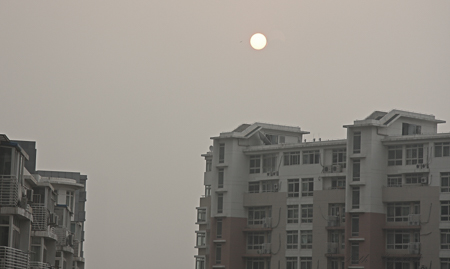 Check out sweet new rides.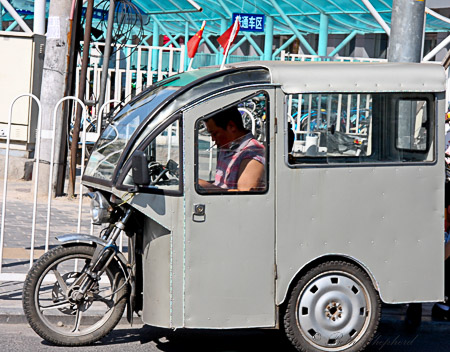 And traditional old rides too.
Stand before the Himalayan Mountains at 17,000 feet.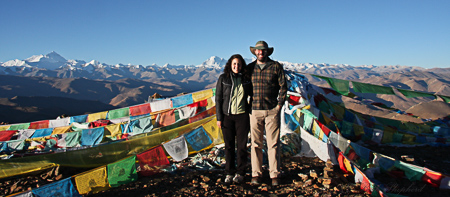 Sit beneath the shadow of Mt. Everest.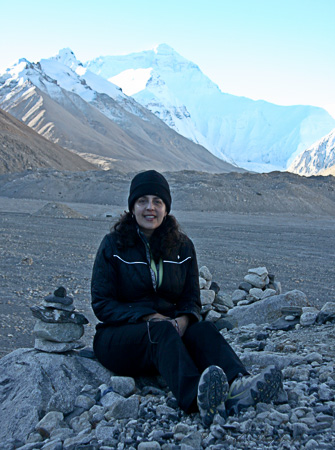 And if you want to read more about all things Pampers, follow me on Facebook, Twitter or RSS/email.
Take the road less traveled, Beth