I love to travel. Even when I long for the comfort of home, I always feel a little sad when we're about to board that plane and head back. Here are six things I miss when I'm away from home:

1. My cat*: I think about her all the time when I'm on the road. Traveling without her makes me feel like I've left a family member behind. Because I have.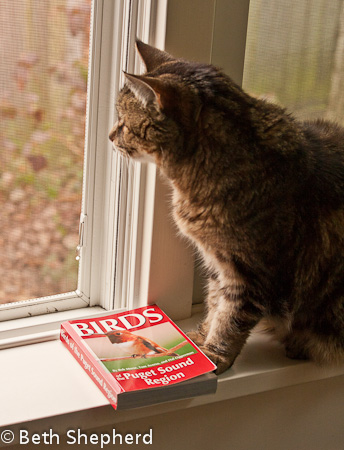 2. My bed: Even though I've slept in some very interesting beds–a straw bed in an Austrian B&B, and a rock hard Tibetan bed come to mind–in several really cool places, there is nothing like your own bed, your own pillow and being asleep in your own familiar bedroom.  And yes, there she is again, that cute cat.* I can't think about my bed without thinking about my cat. She's slept by my, and now our, side for nearly 20 years. My bed always feels a bit empty when I'm traveling and she's not in it.
3. My shower: Occasionally I've enjoyed an incredible shower when traveling. I remember some of those to this day! Showering nude with Little Bird in the outdoor shower on Kauai, large dual shower heads at the Oregon B&B in a silo. However, more often than not, I've had showers I'd like to forget, where there was no hot water–or no water at all. I still remember some of those to this day too (like not being able to take a shower the morning we left Armenia for our 36 hour adventure bringing home Little Bird). Plus, at home we have an awesome old claw-foot tub…and the best shower assistant, aka Maggie, the cat,* a family could want. She is always on the rug whenever someone is taking a bath or a shower.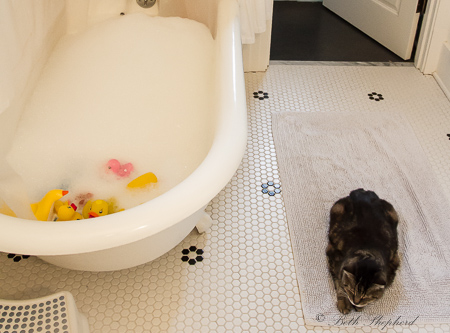 4. My garden: I've had the good fortune to visit some amazing gardens and sit in adorable pocket-sized city parks. But in my garden, no one tells me I can't walk on the grass (even though we have none) — I'm talking about you parks in Paris. I don't have to worry about being propositioned while sitting on a park bench (Athens) or seeing some guy, or two guys on the same day in two separate parks enjoying himself (Athens, again). If I need a little respite, I can sit and watch the plants grow, listen to the birds tweet (I love those birdies!), dig my fingers in the soil, or grab a bite of fresh-grown veggies if I'm hungry. Maggie* likes the garden too, lounging in the sunshine, savoring a bit of catnip.
5. Water straight from the tap and fresh vegetables: This only applies when traveling abroad in certain destinations. When we visited China and Tibet nearly a month, and on our longer trips to Armenia, I really missed drinking fresh water that didn't come from a bottle. I missed ice cubes too. And brushing my teeth with water that flowed freely from the tap. We always try to be super careful and–knock on wood–so far have not gotten sick (at least from water or food).
Not being able to drink water straight from the tap also means not eating any fresh veggies that may have been washed with water. Not being able to eat fresh vegetables really bums me out because I love them and would like to try some of unique fresh veggies I've encountered in far-flung locations. But I've heard stories from fellow travelers who did indulge, and they weren't pretty. I'm not sure how to tie this into my cat,* other than she also enjoys water straight from the tap. And asparagus.
6. Being in one spot: Exciting as travel is, and as much as I wish I could travel quite a bit more than I currently do, being on the road and living out of a suitcase can get old. There is nothing like the security of familiar surroundings, sights and smells.
There is no place like home. With a cat.*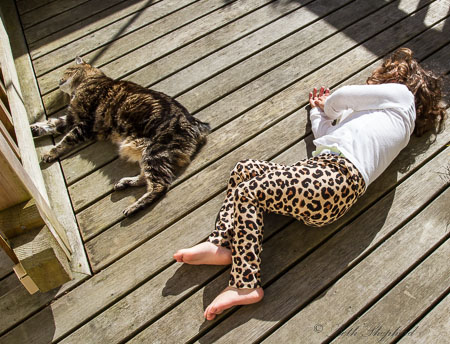 *And this is not a post about my cat. Well, maybe just a bit.
Take the road less traveled, Beth