"International Women's Day (8 March) is a global day celebrating the economic, political and social achievements of women past, present and future. In some places like China, Russia, Vietnam and Bulgaria, International Women's Day is a national holiday."
In honor and celebration of International Women's Day 2014, these are some of my favorite photographs that I have taken of women in Vietnam, Cambodia, and Bhutan. To me, all these women are beautiful and inspirational.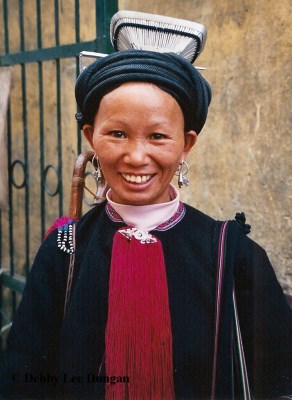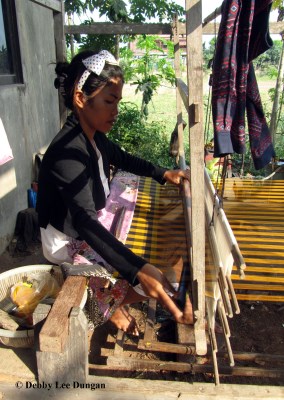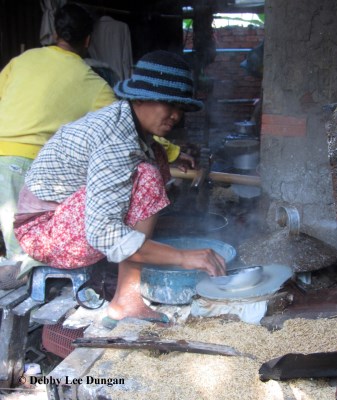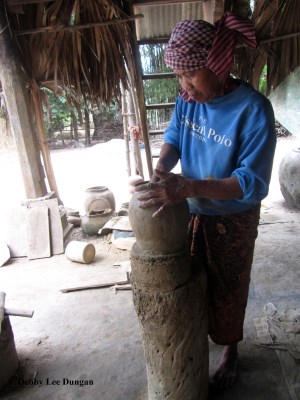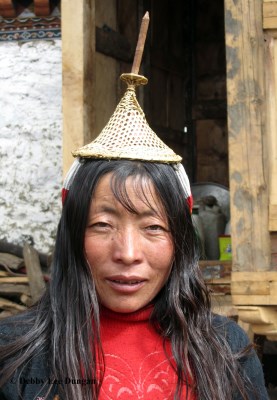 This year's theme for International Women's Day on March 8 is "Inspiring Change…for greater awareness of women's equality…for more women in leadership roles…for equal recognition of women in the arts…for growth of women owned businesses…for increased financial independence of women…for more women in science, engineering, and technology…and for fairer recognition of women in sport."
Sweet Travels!
Quotes and information from International Women's Day 2014
Pictures are from my previous blogs:
Visions of Vietnam: Women, their Smiling Faces, and their Clothing
Silk Weaving Women in Cambodia
Creating Rice Paper for Spring Rolls, by Hand, in Cambodia
Walking in Perfect Circles: A Woman Creating Pottery in Cambodia
The Unique, Beautiful Women of Laya, Bhutan