Beyond Wine: The Lavender, Goats, and Art of the Walla Walla Valley
While wine is the big draw to the Walla Walla Valley, there's a lot more going on in this little corner of southeast Washington. When you need to give your palate a break, check out the other sights and activities this area has to offer.
A dream visit to Provence may be years in my future, but since discovering the Blue Mountain Lavender Farm just outside of Walla Walla earlier this summer, I'm pleased to note that picturesque rows of lavender are just hours away from home rather than across the ocean. The owners were the perfect hosts, inviting us to relax in the shade and make ourselves at home. If you're planning a summer trip to Walla Walla during lavender season, be sure to stop by and pick some lavender to bring home and consider taking a class on wreathmaking.
If you drive past Waitsburg on your way north from Walla Walla and keep going another eight miles, you'll come across Monteillet Fromagerie, just outside the town of Dayton. Here, Pierre-Louis and Joan Monteillet produce a variety of cheeses and tend the French Alpine goats and Friesian and Lacaune sheep on their 32-acre farmstead. Visitors can sample the current cheeses at the counter or order a glass of wine and enjoy the tasting outside in the enchanting garden.The Monteillets also have a gite, or French holiday home, available for rent.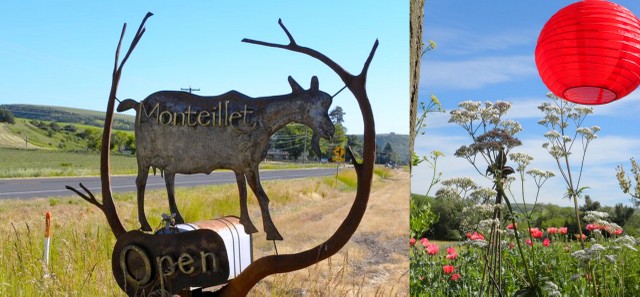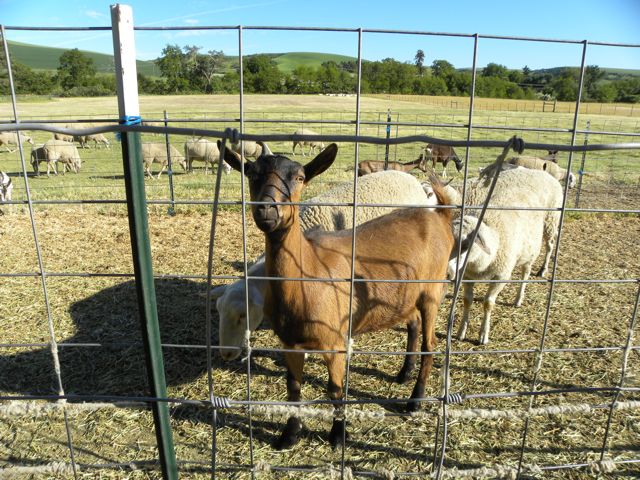 If your schedule doesn't permit a visit to Monteillet Fromagerie, be sure to visit the Walla Walla Valley Farmers Market for a taste of local produce and goods. Located a few short blocks from the heart of downtown Walla Walla, on 4th and Main Street, the market takes place on Saturdays and Sundays and features live music and occasional events, including the upcoming Harvest Festival and Pumpkin Judging next month.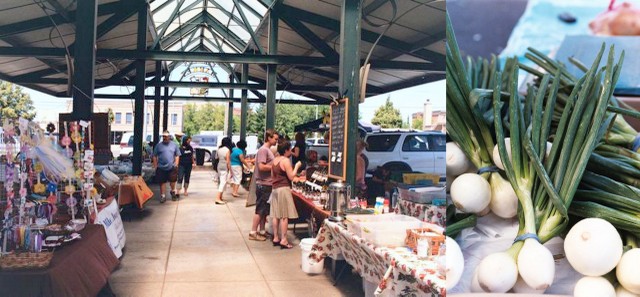 A recent addition to the Walla Walla arts scene, the Power House Theatre hosts a number of theatrical and music events throughout the year in a 120-year-old building that was once the home of the Walla Walla Gas Plant. While the performances may be what draws you, the interior performing arts space is also worth noting, as it was inspired by the Blackfriars Theatre in London, which William Shakespeare used in the 17th century.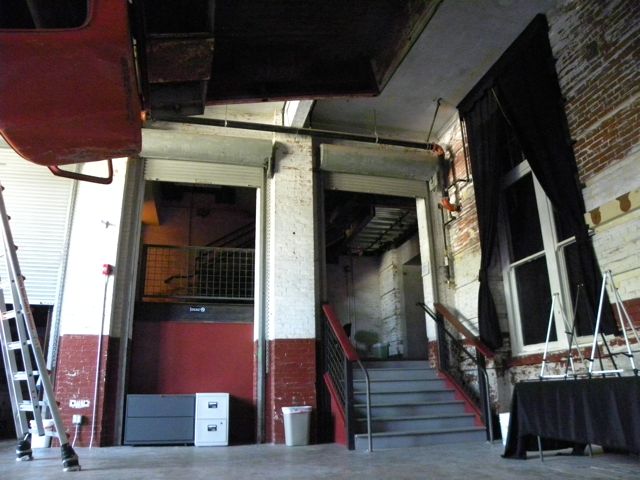 If you're looking to bring a little of Walla Walla wine country into your home, stop by the Douglas Gisi Wine Barrel Furniture Company, housed in a red building that'll be on your right as you're driving west from Walla Walla on Highway 12. Here you'll find a variety of furniture pieces—from chairs to tables—and home decor handcrafted from reclaimed wine barrels.
I hope you've enjoyed the tour of the Walla Walla Valley on The Flying Salmon this summer. This post concludes our series. The Valley is full of amazing things to discover, and it's perfect for either a weekend getaway or a full-length vacation. If you have favorite places from your visits to the Walla Walla Valley, please leave a comment and let us know!
Add a comment