Dilly Dahlia: Volunteer Park Dahlia Garden
For many reasons, dahlias hold a special place in my heart.  On Tuesday, Baby Bird and I headed to Volunteer Park to lounge in the sunshine. Of course we couldn't resist walking through the rows of beautiful blooms in the dahlia garden, created by the  Puget Sound Dahlia Society.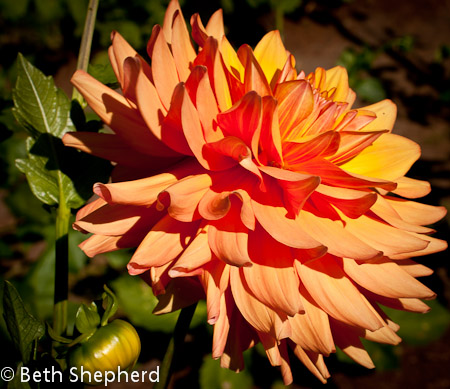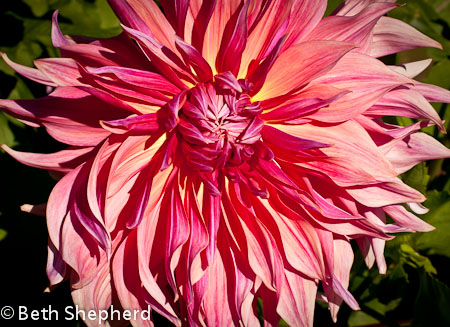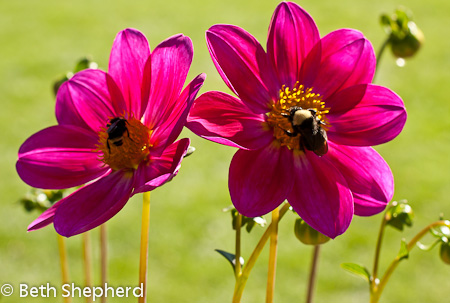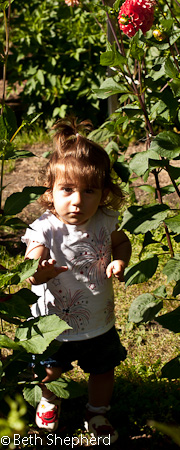 Want to dally over more beauty? Check out Delicious Baby Photo Friday!
1 comment