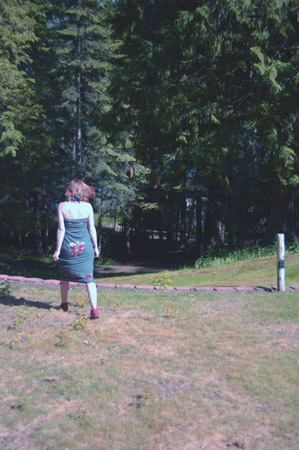 There's a bit of a heat wave in my town. It was 107 this past Sunday! Let's just say, some trips to the lake have been in order, and I've been sure to bring my new Cover & Concealment Sarong from Combat Flip Flops. The name Cover and Concealment isn't about modesty, as it may initially sound. It's about how soldiers are taught to look for cover and concealment. Keep it with you in case you need shade, in case you want to cover your head or body.
The military name for this garment is no accident. Combat Flip Flops is a veteran-owned company. They believe that business is a more powerful tool for peace than bullets, and so they strive to create opportunities for "self-determined entrepreneurs affected by conflict" geared toward mindful consumers. Like you!
The Cover and Concealment Sarong is handmade by women in Kabul, Afghanistan. For every sarong purchased, the manufacturer donates funds to put an Afghan woman in secondary school for one week. The designs reveal "glimpses of Afghan heritage blended with beautiful fabrics and vibrant colors." Each sarong takes three whole days to make.
You can wear it as a scarf, you can wear it as a one-shoulder dress, you can wear it as a halter dress (pictured), you can wrap it around or lay it on top of yourself to protect your skin from the elements, you can use it as a scarf with or without a head covering. I wore it often as a scarf with my little black dress and heeled boots and received many compliments. People said it looked expensive. The extremely high quality of the Cover and Concealment Sarong is easily discernible.
The Cover and Concealment Sarong is 72″ x 42″ (typical size for a sarong) of light and airy cotton with hand-embroidered nylon thread. So soft!
These days, if I am carrying a large enough purse, I'll just keep it in there; in case I didn't think I would need a jacket and it's breezy; in case I didn't wear enough sunscreen; in case I need to create some shade where there isn't any; in case I want a blanket… I imagine you're beginning to see why this might be a very valuable item to travel with.
It looks particularly chic when you wrap it around your shoulders and toss the loose end over the other shoulder. Try it sometime!
By the Cover and Concealment Sarong by Combat Flip Flops here!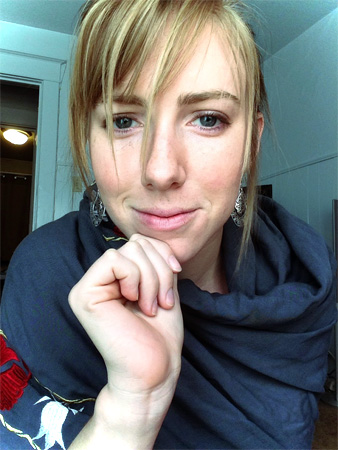 *********************UPDATE**********************
Combat Flip Flops has provided me with a coupon code to share with you all. Good for 20% off anything on the site, including this lovely sarong, until the end of this month!
The coupon code is WanderLust and the site is combatflipflops.com.
Photo Credit: Ty Barnes
I received this product for review purposes, but all opinions expressed are my own.