2013. Milestones I will always remember and losses I will never forget.
Big Papa, Baby Bird and I celebrated one year as a family!
Baby Bird started speaking in sentences and jumping with joy.
Chickadees made a nest–and a family–in our birdhouse for the first time.
Maggie Moose celebrated 18 years of kittenhood.
My blog, Pampers and Pakhlava, celebrated 4 years and over 400 posts.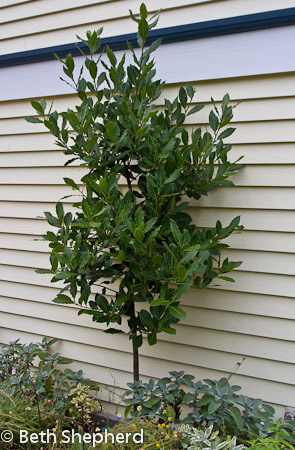 I grew a lot of great food.
And cooked it.
We lost a few trees in our yard.
And planted a few more.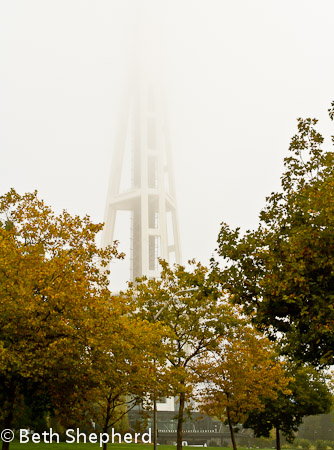 I took some photos on the west coast,
on the east coast.
And learned a few tricks along the way.
Baby Bird had an opportunity to hold hands with children from her birth country (and even the orphanage where she spent the first year of her life) at our adoption agency's annual reunion.
And, after four long years, I was finally able to hug some of the women who got me through the darkest of times (and who continue to cheer me on still).
Big Papa's mama died in July.
 And my sister, Caren, passed away on Valentine's Day, February 14.
Should auld acquaintance be forgot,
And never brought to mind?
Should auld acquaintance be forgot,
And auld lang syne!
For auld lang syne, my dear,
For auld lang syne.
We'll tak a cup o' kindness yet,
For auld lang syne.
~Robert Burns, 1788
To that cup of kindness and 2014!
Take the road less traveled, Beth