"I truly enjoyed wandering around the interior of these churches, looking at the architecture, art, stained glass, and religious relics. Taking pictures of the altars, seats, kneelers, windows, and arches."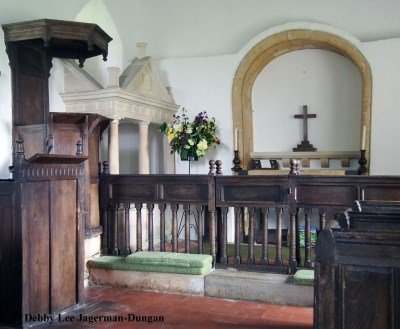 I quote myself from my last blog where I introduced the churches of the Cotswolds. That blog contained pictures of the exterior of 15 of the no-less-than-39 churches my husband and I visited during our 12-day walking journey of this area of England. Now I share with you some photographs of the interior of some of these historic churches.
Sweet Travels!
Footpath Holidays organized our 12 day walking journey in the Cotswolds, and provided a small discount on our total fees. All opinions in this blog are my own.
Add a comment