Patience in language learning
I'll never forget the day I told a Taiwanese cab driver I wanted to "eat" Jhubei (a city on the west coast of Taiwan) instead of saying "I want to go to Jhubei."
She laughed, corrected my Chinese and mumbled something about how I was an American, excusing my mistake.
Learning a new language really is like trying to ride a bike. I fell down numerous times on my way from knowing only two words of Chinese to developing toddler-speaking capabilities (or survival Mandarin). Sometimes the frustration was intense but it was better than being frustrated with myself for not trying.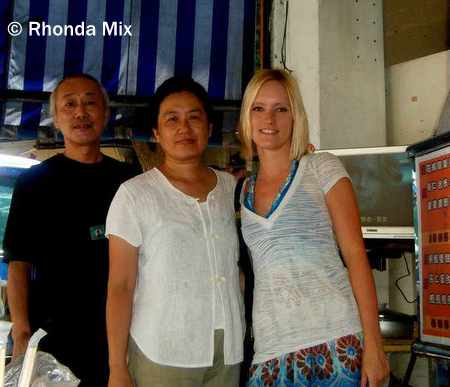 The thing I found most encouraging practicing Chinese in Taiwan was that even though people would sometimes laugh (and call me a moron no doubt) overall they were very tolerant and supportive. I'm sure I made a fool out of myself numerous times but people generally seemed happy that I was even trying to speak the language (and not expecting them to just bust out the English). There were a few incidents when communication just wasn't getting through on either end and during those moments the locals would actually go out of their way to find someone who could speak English (a friend, relative, acquaintance) to assist.
Experiencing this acceptance made me feel ashamed of how some people in the United States treat foreigners. While I do think it is important anyone living in any country attempts to learn the national language, I also know that learning a language is definitely not easy and perhaps people should try to view the issue from another perspective before saying things like "Speak English or get out of the country."
A lot of the time it just comes down to humiliation. After awhile I learned that even if some Taiwanese locals could speak English, they held back, afraid of embarrassing themselves.  I especially learned a lot about language acquisition through working with my students. We helped one another become more confident in regard to our language learning fears.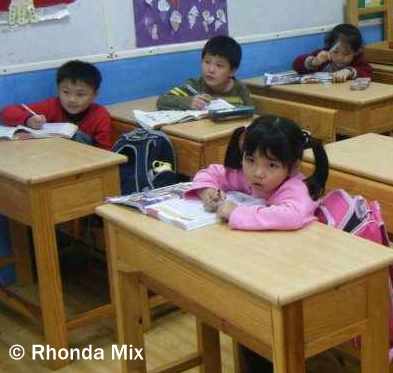 I'm not saying everyone in Taiwan was so accepting. I once had a truck driver go off on a tangent, his face shiny red and looking as if it were on the verge of exploding, questioning why I wasn't fluent in Mandarin after one year of living in the country.
(For the record, it's been said it takes a good 4 to 10 years to become fluent in Mandarin).
That was one moment where I felt like I understood how foreigners in the USA must feel when attacked for not knowing enough English.
I think practicing Mandarin with my students (after our English lessons) helped the most. Children are supportive and clap when you pronounce something correctly. Their laughter was less "Hey, you are an idiot," and more "Hey teacher, that sounds funny. Here, let's show you how to say it."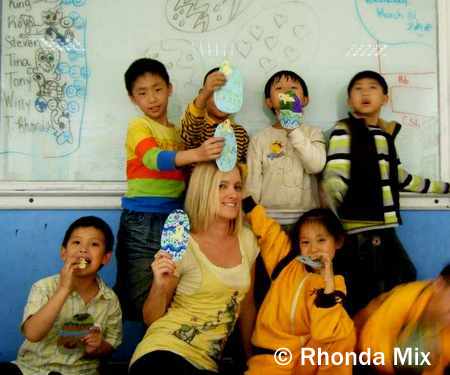 We should all be as patient when it comes to communicating with speakers of other languages.
2 comments