.
We're growing! Please see all of our tours now listed on the WanderTours website.
Now specializing in small group, women-only AND co-ed cultural tours to Bhutan, India, Vietnam & Cambodia, Papua New Guinea and now a culinary tour to Santa Fe, New Mexico!

Sorry you missed the 2010 Bhutan Photography Tour!
Why not plan for another small-group tour to Bhutan?
Please see this and all tours at the new WanderTours site — featuring both women-only and co-ed tours!
Itinerary dates: September 17 – September 28, 2010
Tour leader: Natalie Fobes
This 12-day photography tour to Bhutan is designed to take full advantage of photographing during harvest times (chilli peppers and wheat) and cultural festivals (tsechus) while enjoying the Himalayas through light treks, walks and drives along the country's one main road. There will be ample opportunity to photograph the country's infamous dzongs (monasteries), landscape, villages and people.
The trip will be led by former National Geographic photographer, Pulitzer Prize finalist and winner of more than 200 photography awards, Natalie Fobes. A small-group ensures personalized attention and feedback on your photography. A Bhutanese guide, knowledgeable in the culture, history and religion, will accompany the group throughout the tour.
Though this is being organized through Wanderlust and Lipstick, the tour is open to both men and women.
The group will meet in Bangkok prior to the departure to Bhutan on September 17, 2010. It's
recommended that you arrive in Bangkok at least a day early in case of delays. There will be a welcome dinner in Bangkok on September 16 for anyone able to attend.
Read these Bhutan Holiday and Vacation Tips
Read Bhutan FAQs and learn what to expect in Bhutan.
See the Bhutan Packing List.
See Beth's Recommended Books about Bhutan.
View Beth's Bhutan Photo Gallery.
September 17, 2010
Day 1 – Arrive in Bhutan via Druk Air — Paro
The flight into Paro on Bhutan's national carrier, Druk Air, is a befitting introduction to the spectacular beauty of the country. In clear weather, magnificent views of the world's highest peaks give way to the lush Paro Valley as you land. After clearing customs and visa control you will be met by your in-country guide and driven to your hotel.
After lunch, you will visit Rinpung Dzong and then spend time walking and photographing along Paro's main street and shopping district. In the late afternoon, if there is time, you will visit Ta Dzong which was converted into the National Museum in 1967. See antique thangkas, textiles, weapons, armor, household objects and other historic artifacts. Dinner and overnight at hotel.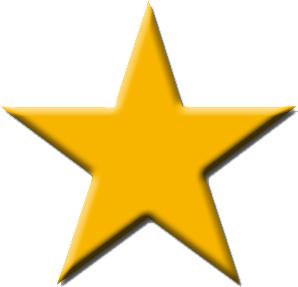 HIGHLIGHT! This first evening will include an introductory session including how to best photograph the mountainous landscape and the local people.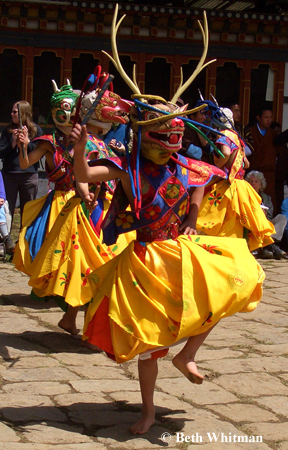 September 18, 2010
Day 2 — Paro — Thimphu
After breakfast, you will drive about 90 minutes to Thimphu, Bhutan's capital (population 86,000; 7,520'): still the world's only capital city without a traffic light! There will be time to walk around the town to photograph "city life" prior to lunch at a restaurant. Afterward, you'll attend the Thimphu tsechu.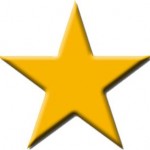 HIGHLIGHT! Tseshus, or festivals, are the highlight of any journey to the Kingdom. It is here that you will see traditional music and dance come to life. These are not merely for tourists but are an important part of the Bhutanese culture.
September 19, 2010
Day 3 — Thimphu — Punakha
You'll depart very early for a drive to Dochu La Pass (10,000'), climbing steeply through a forest of pine and cedar, festooned with hanging lichen. On a clear fall day, this pass offers panoramic views of the Himalayan mountain ranges. After stopping to photograph around this area and to have some tea/breakfast, you'll walk downhill where you'll board the van and drive into the Punakha Valley. Lunch will be served at the hotel.
In the afternoon, you'll drive a short distance to Punakha Dzong which includes a complex of buildings and a monastery. There will be ample opportunity to photograph this area which is often inhabited by hundreds of monks.
Overnight at hotel which is perched high on a ridge overlooking the Punakha valley and river.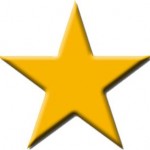 HIGHLIGHT! Punakha Dzong may easily be the most beautiful building you'll see in Bhutan. While you can't photograph the interior, there will be plenty of images to capture throughout this complex.
September 20, 2010
Day 4 — Punakha — Trongsa
The drive to Trongsa is about 5 hours (bring your iPod!). You'll travel through the Black Mountains, along the "Central Road" which was completed only 30 years ago, and opened central Bhutan to the outside world.
The first stop is Wangdue, a small but important town and the district headquarters of Western Bhutan. The Wangdue Phodrang Dzong is dramatically located on a ridge above the confluence of two raging rivers. The road then climbs through semi-tropical vegetation to Pele La Pass (10,900′) with an alpine environment of towering rhododendron and dwarf bamboo. Yak can often be found grazing here and, if clear, Mt. Jhomulhari (24,140′) is visible to the west. Descending, you'll pass Chendebji Chorten, and proceed through a spectacular gorge and on to Trongsa, where you'll visit the impressive Trongsa Dzong. Overnight at the hotel and enjoy the spectacular views of the area.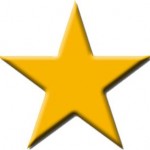 HIGHLIGHT! The mountains and views will be the highlight of today though if you happen to arrive on market day in Wangdue, you'll certainly enjoy photographing there.
September 21, 2010
Day 5 — Trongsa — Bumthang Valley
After breakfast, you will continue driving east towards the Bumthang Valley. There will be time for sightseeing in this area including visits to: the Tamshing Gompa (monastery); Kurjey Lhakhang; Jambay (or Jampa, Buddha of the Future) Lhakhang; Jakar Dzong; and the Swiss Farm (for cheese, honey, beer and local fruit spirits).
Dinner and overnight at hotel in the Bumthang Valley.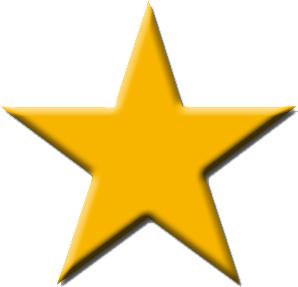 HIGHLIGHT! The Bumthang Valley is a peaceful and lovely area. Walking through the village in the early morning hours on your own, or with your group during the day will be a lovely way to explore and photograph the area.
September 22, 2010
Day 6 — Bumthang
Following breakfast, you will attend the nearby Tangbi Mani tsechu. This will be a wonderful opportunity to photograph the costumes and dances of this region. In the afternoon there will be time for additional sightseeing.
Overnight at same hotel in Bumthang.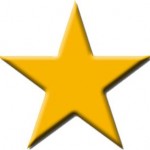 HIGHLIGHT! Watching and photographing this tsechu will prove to be a feast for the senses. The colors, the costumes and dancing will be like nothing you've ever experienced.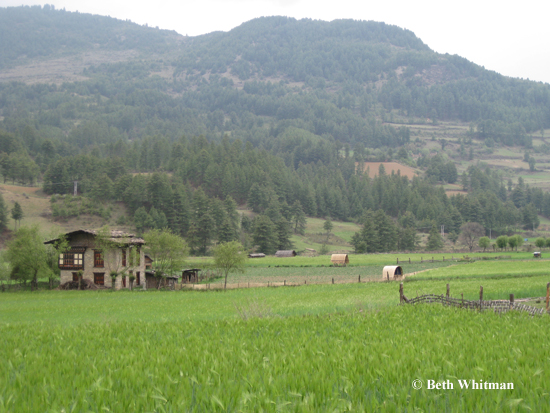 September 23, 2010
Day 7 — Bumthang – Ura Valley – Bumthang
Following breakfast, you will take an excursion to the Ura Valley. About 25 miles from Bumthang, the road reaches the Ura Shelthangla, where, in clear weather, there is a magnificent view of Bhutan's highest peak, Gangkar Puensum (24,600'). The road then descends into the Ura Valley by long loops across fields and pastures. Here you will have an opportunity to hike down through a lush forest and through the village of traditional homes before meeting up at the bus.
Dinner and overnight at hotel.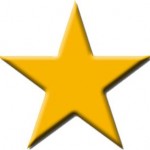 HIGHLIGHT! Enjoy the meandering path through the lush forest and on to Ura as you pass through this small village of traditional homes.
September 24, 2010
Day 8 — Bumthang — Gangtey
You begin driving in the morning toward Yotong La Pass, through Trongsa, to Pele La Pass, and then turn south to the Phoblika Valley (10'000 feet). The Black Mountains are home to much endangered wildlife including golden langurs, barking deer, tigers, panthers, bear and wolves. You will overnight in the valley, which is the winter home (mid-October through March) to the endangered black-necked cranes that migrate from the high Tibetan Plateau.
Dinner and overnight at hotel.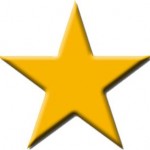 HIGHLIGHT! The Phoblika Valley is considered the most beautiful valley in the Himalayas. On cold mornings, you'll find a crunchy layer of ice that makes the entire area glisten. You might even be fortunate enough to see some cranes who've arrived early for the season.
September 25, 2010
Day 9 — Gangtey – Wangdue
In the morning, you will be dropped off at the top of a hill to the recently renovated Gangtey Gompa. After photographing here, you will hike for about 20 minutes to the monastic school and photograph the young monks in their red robes. It is here that they are studying the Nyingmapa sect of Buddhism. You'll walk through a small village and then down through a level forest path and along the valley floor back to the hotel.
You will lunch at the hotel and then drive about 2 hours to Wangdue (4,000 feet). Dinner and overnight at hotel.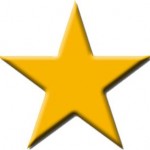 HIGHLIGHT! With the recent renovation of Gangtey Gompa, you'll find this to be a lovely building to photograph (from the outside only). And, there will be more opportunities to shoot around the valley on this day.
September 26, 2010
Day 10 — Wangdue – Paro
From Wangdue, you will drive to Thimpu for lunch and a last chance for shopping in Bhutan's capital city. Depending on timing, you will then have an opportunity to meander through Thimphu on your own or to visit one or more of the following: the National Memorial Chorten (built in honor of the late King Jigme Dorji Wangchuk); the National Zoo (really more of a reserve for the Takin, the national animal and quite a sight to see!); the Textile Museum; the handicraft emporium; the handmade paper factory; and Tashichho Dzong. Also possible is a visit to the School of Arts and Crafts.
In late afternoon, depart for Paro and have dinner at hotel.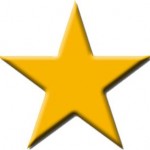 HIGHLIGHT! Though Thimphu is fast become a bustling little city (it's all relative!), you'll appreciate the cultural opportunities and food that can be found here.
September 27, 2010
Day 11 — Paro
You will get an early start to hike about 2 hours up to Taktsang (Tiger's Nest), Bhutan's most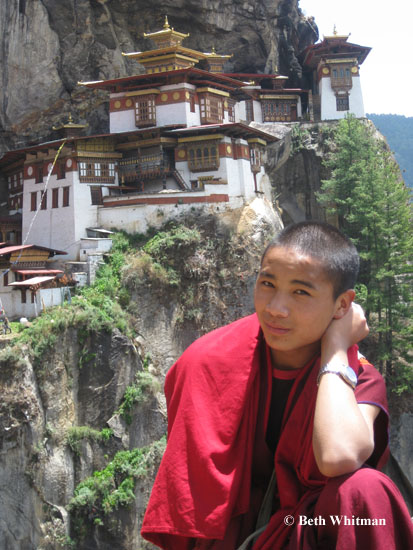 photographed and iconic monastery rebuilt in 2005 after a fire. You will spend time photographing the monastery and taking in the view. You'll then hike down and enjoy a picnic lunch near a river before returning to the hotel in Paro where there will be time for resting or visiting the town for some more photography or shopping. Dinner at hotel.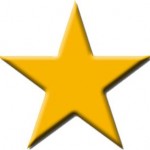 HIGHLIGHT! Quite possibly the highlight of your entire trip will be seeing and photographing Tiger's Nest!
September 28, 2010
Day 12 — Paro
After an early breakfast, you will transfer to the airport for a sweet farewell to the Kingdom of Bhutan and fly back to Bangkok. Though it's possible to connect with your flight home on the same day, consider an overnight in Bangkok in case flights out of Paro are delayed.
______________________________________________
Price: $5,665 (includes roundtrip flight from Bangkok to Paro)
Single supplement additional: $475
(May only be available to the first 4 participants due to limited hotel availability.)
(Why a single supplement charge? See this about page for an explanation.)
Price includes: roundtrip flight from Bangkok to Paro, transportation in Bhutan, full trip insurance including evacuation, all meals, hotels, bottled water, visa, airport tax and tourist development fund charge. In addition, this special tour includes photography tips and instruction.
Price does not include flights to and hotel in Bangkok, souvenirs, personal purchases (such as books and snacks), beverages other than water or tips (suggested for Bhutanese guide and drivers).
This trip is limited to 15 people and requires a $1,000 deposit on a first come, first served basis.
Please print, fill out and send, along with deposit, to:
Beth Whitman
PO Box 16102
Seattle, WA 98116
For questions, please contact Beth at: 206-937-6789
Final payment is due July 19, 2010.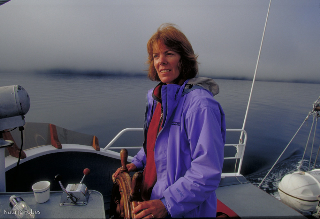 About Natalie Fobes
Natalie Fobes is one of the most diverse photographers in the country. The Pulitzer prize finalist has shot assignments for National Geographic, Smithsonian, Audubon and other major magazines. Her images of the Exxon Valdez Oil Spill are iconographic and she is known as the "salmon lady" due to her 10 year book project photographing and writing about the salmon and the cultures of the salmon around the Pacific Rim. Her work is included in many public, private and corporate fine art collections.
The author of three coffee-table books has received many grants and commissions to pursue the documentary stories that need to be told. She has camped out in the winter in Siberia with the Chukchi reindeer herders and lived with the Kekchi in the cloud forest of Guatemala. Natalie's current documentary is on the impact of China's one-child policy in that country and the United States.
She teaches in the acclaimed photography program at Seattle Central Community College and most recently gave a presentation on the documentary photostory at the WPPI conference. Natalie has led workshops in Alaska, Washington state and California.
Natalie is one of the co-founders of Blue Earth Alliance, a non-profit dedicated to helping photographers shoot documentary stories about the environment, endangered cultures and social issues.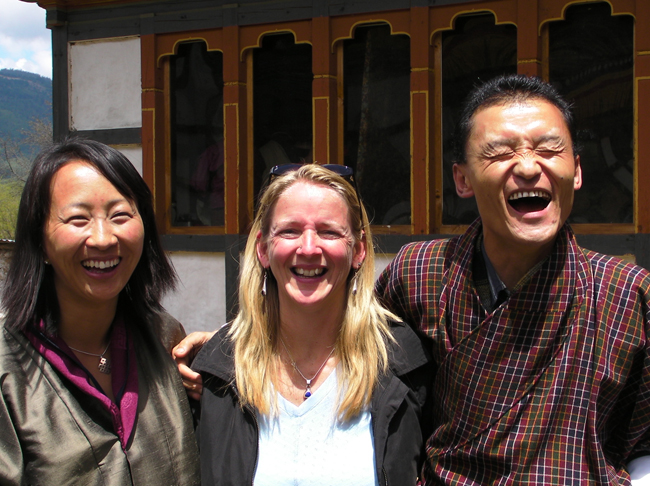 Beth with Bhutanese guides, Chuki and Tshering
About Beth Whitman
Beth is the author of the Wanderlust and Lipstick guides for women travelers and the editor of www.WanderlustAndLipstick.com.
With more than 20 years of travel experience, Beth has a deep appreciation for cultures around the globe and has a particular affinity for developing countries. She believes that we should all tread lightly so as to leave the smallest possible footprint at our destination, whether that be carbon- or culture-related.
Though Beth encourages independent travel, Bhutan is a country in which you can only visit through an organized tour. Partnering with Natalie Fobes, she's confident that this photography tour will leave the participants with a deep appreciation for the culture and fragile environment of this tiny Kingdom.
This is a co-ed trip so all are encouraged to participate!
Related links: