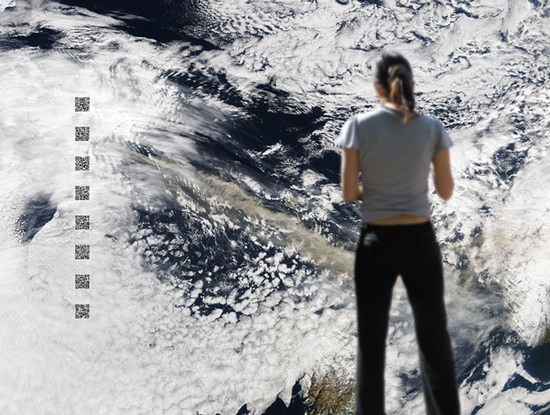 Numerous factors will help you determine where and when to travel solo. With thorough research, you can narrow down the many locations and types of travel to put together a trip that suits your needs perfectly.
When planning your dream trip, answering the following four questions will be a great start in determining where your next adventure may take you.
1. What interests you?
– What is it that inspires you and will get your motor running toward the destination you've dreamed about? Is it a hobby? Your need for down time? Or your fascination with a particular culture?
– Don't discount the possibilities because nothing is beyond your reach. When you've narrowed down your goals and travel options, things will all fall into place.
– Have a running mental list of what areas you'd like to visit next. Once the travel dream is at the forefront of my mind, collect magazine articles, travel stories and pertinent books. Keep a folder of where-to-go options and, as the time gets closer to deciding, all of the information is at the tip of your fingers.
2. Where is it easiest to travel?
– Regardless of whether your travels will take you somewhere in your own country or abroad, you can ease yourself into the travel experience by starting with places that have some familiarity for you. Venture out to cities where you have friends or connections. Or, begin with a country where people speak your native language or one in which you are well versed.
– Know where you're going. Do some research.
– Every woman will also have a different tolerance level for what she considers a challenge. Know yours. For up-to-date alerts issued by the U.S. government, check the U.S. Department of State's website. Here, you'll find recommendations on which countries Americans are urged to avoid, whether because of civil unrest or other factors. The CIA's (yes, that CIA) World Factbook is packed with information about every country, and includes statistics on population, geography, land size, and much more.
– If you really want to travel to a particular country that might be questionable for Western women to visit, then act and dress accordingly, ignore cat calls, wear sunglasses to avoid eye contact, and GO! I would never discourage someone from traveling to their dream destination.
3. What's the length of your trip?
– Determine how many days, weeks, or months your schedule and finances will allow, and maximize both by budgeting. You'll never regret using the greatest amount of time possible to travel.
– If you have just one week, you probably won't want to commit to a trip in which the flight will take a full day (Los Angeles to Delhi, for instance), but you can plan a vacation closer to home (Los Angeles to Hawaii or Mexico). Save the long flights for a time frame when you can actually get over jet lag!
– If you do have three months to travel, but dollars are tight, rent out your home, participate in a house swap, or work along the way. If you have a couple of weeks with some cash to spend, treat yourself to nicer accommodations or schedule a few tours or day trips to maximize sightseeing.
4. When can you travel?
– Timing may not be everything, but it can be important. When I had more free time to travel, I didn't care as much about when or where I was going. I just wanted to go. Now that my vacation time is more limited, I want to make sure that my adventures include the best weather and the smallest crowds.
– Travel is cheapest during the shoulder seasons when tourists haven't started flocking to a destination or have all returned home following summer. During shoulder seasons, airfare and hotel prices will be lower, restaurants and tourist attractions will be less crowded, and the weather still quite pleasant.
– Be aware that shops, restaurants, and hotels in some countries close down during what you would think might be the height of tourism. Europe is notorious for its businesses closing during August because the locals are traveling elsewhere. Hotels will be open in Mexico during Semana Santa, but many stores and restaurants will close in the weeks building up to this Easter holiday week. You can bet that when schools are on holiday, families will be, too. Adjusting your plans by just one week can make a big difference in encountering fewer people.
– Guidebooks will not only list the best times to visit with regards to weather, but they may also include festivals and events, and what to expect during each month. Earth Calendar (www.earthcalendar.net) is a fun website on which you can view dates for holidays around the world.
Check out guidebooks, travel magazines, forums, blogs and maps to acquire the information necessary to make the trip happen.
*****
Photo credit:
Woman in Shiodome Tokyo: Fabrice de Nola
Woman Tourist taking photo with mobile: Cindi Matthews