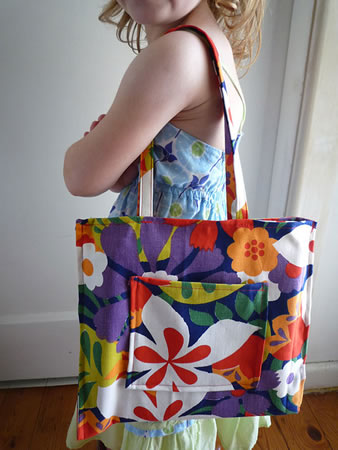 Though the Transportation Security Administration (TSA) regularly changes requirements with regards to what you can and can't bring with you in your carry-on bag(s), here are some tips for packing your toiletries and other items that probably won't change much in the coming years.
Related links: Women's Travel Tips | Choosing Your Luggage | Pack Like a Pro for Long Trips | 6 Tips for Practical Packing
Allowed
3 ounces or less of liquids or gels including shampoo, conditioner, hand lotion, hair gel, eye drops, aerosols and other liquid items such as peanut butter. Only if they all fit in a quart-sized see-through bag.
Scissors with blades less than 4 inches
Screwdrivers, wrenches, pliers and other tools that are less than 7 inches
Lighters (subject to some restrictions)
Small compressed gas cartridges for life vests (you must also have the vests with you)
Batteries
More than 3 ounces of liquid if needed for medical reasons
Breast milk in "reasonable" quantities
Prohibited
Liquids (such as alcohol) in containers larger than 3 ounces such as those purchased at Duty Free shops during a layover (you must pass through security again)
Mace or pepper spray, even in small quantities (allowed in checked bag)
Martial arts equipment
Gel-type candles
Snow-globes
Wrapped gifts (it's recommended that you not wrap but it's likely you can get them through without unwrapping)
Bottom line? Check the TSA website before you fly in order to get the most up-to-date information.
Photo credit:
Girl with bag: Melanie Hughes