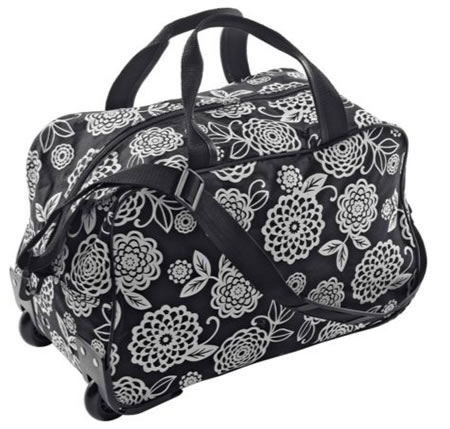 A weekend getaway can be a healthy escape from your hectic workweek. A time for you to unwind, unplug, and disconnect from the world.
Don't let the process of preparing for your journey stress you out. Instead, take a deep breath and follow our packing tips so that your retreat begins before you leave the house.
For a few days away, all you'll need is a small wheeled bag or duffel, a backpack, and a small shoulder purse.
Once you're all set with the right luggage, start with this packing list which will help in your packing for a weekend getaway:
Clothes
4 tops
2 pairs of pants
2 pairs underwear
bra
socks
workout clothes
dress
pajamas
Toiletries
shampoo
conditioner
toothbrush/toothpaste/floss
face wash
face lotion
hand lotion
deodorant
brush
prescription medication
vitamins
makeup
Electronics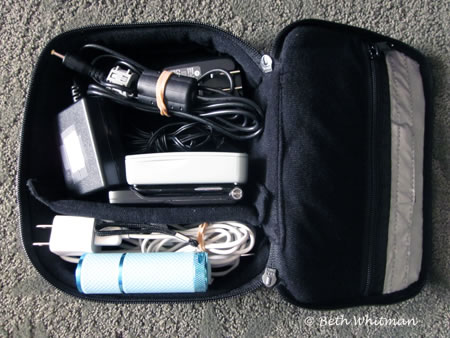 camera
iPod
cell phone
tablet
laptop
power cords for all
Miscellaneous
drivers license
hotel/car rental confirmations
directions
books/magazines
I find that sometimes I over pack for my short getaways but when I stick with this short packing list, I'm much less likely to carry too much.
Now, go enjoy your holiday!