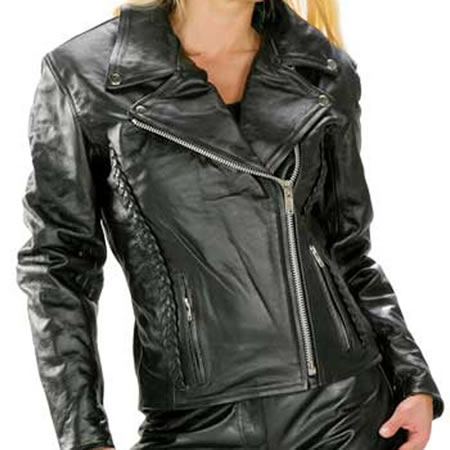 Being comfortable when you ride is key to being safe. And a lot of being comfortable has to do with the gear you wear. Being too hot because you don't want to wear protective clothing is a small sacrifice considering the alternative could be a bad road rash, broken bones or a cracked skull because you weren't properly outfitted. Here are a few tips to consider before you ride, whether for a trip to the store or a cross-country adventure.
More for Motorcyclists: Women's Travel Tips | 10 Tips for Women Riding Motorcycles | A Tale of Riding through Central America
1. Protect your head. You only have one and docs don't offer transplants. While I know that in some parts of the U.S. and around the world, helmets are not required, I would never ride without a full face helmet. There's just too much at risk. Get the best you can afford and make sure that it's properly fitted by a store clerk that knows what she or he is doing.
2. Cover up. Leather's great for protecting your skin and bones but there are a lot of manufacturers with jackets and pants made from materials such as Kevlar and nylon that offer tremendous protection. Often, the outwear will include heavy padding around the elbows and knees and/or armor in other areas such as the spine so as to help avoid broken bones and bad bruises.
3. Don't forget your feet. Wearing boots that come up above your ankles will provide you with some extra protection in case of a fall and those with heels will help prevent your foot from sliding off the foot pegs.
4. Gloves. Your hands are quite exposed on a bike and are prone to being on the receiving end of rocks being tossed up from cars and also wind and rain. Even in the warmest weather,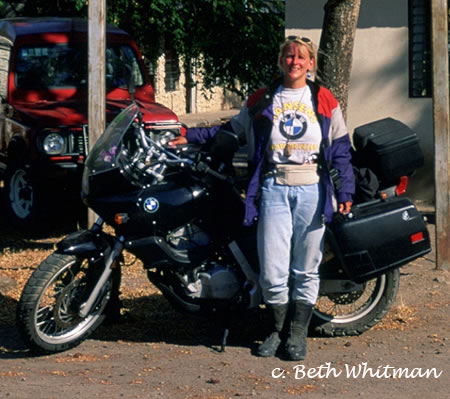 you should be wearing a pair of gloves that will protect you from the elements as well as from getting scraped up if you have an accident. Even a minor spill can cause a lot of pain to your hands.
Don't be one of those folks wearing shorts in the summer. Most accidents happen close to home so even a short trip could prove disastrous if you don't take the time to wear appropriate gear.