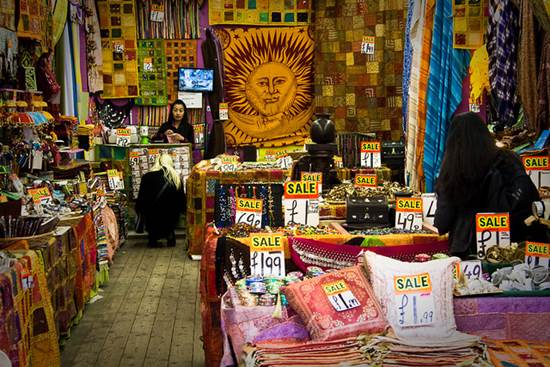 Yes, really! You can actually save while getting some retail therapy during your vacation. And, the money you save can be used to enjoy more during your shopping holidays. Here are some tips on how to get the most out of your travel shopping budget:
1. Shop at local markets where you'll find bargains from craftspeople. Take note that most of these sellers quote tourist prices so make sure to practice your haggling skills before going. Check a few shops selling the same items and compare prices. The fun is in finding the best bargain, plus the thought that native crafts as gifts convey that personal touch that the recipient will surely appreciate.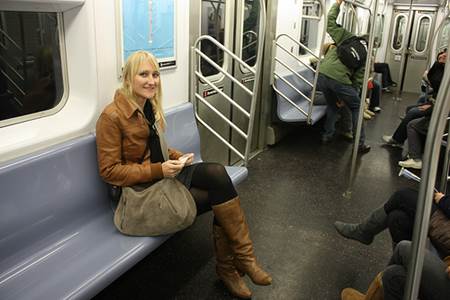 2. Walk or take public transportation while shopping – it'll save you lots of money over taking a taxi. There are good train systems in most world-famous shopping destinations which are convenient and cheap. Get an unlimited ride or a tourist pass usually offered in the bigger cities to cover your period of stay to save on fares.
Keep in mind though to avoid the rush hours and always plan your route before you leave your hotel. Also, if possible, check in at a hotel within or near a shopping district or a public transport system station. Although some of these accommodations may charge a little higher for the convenience, you may still be ahead because of what you save from transportation. Check advantages and disadvantages before you book.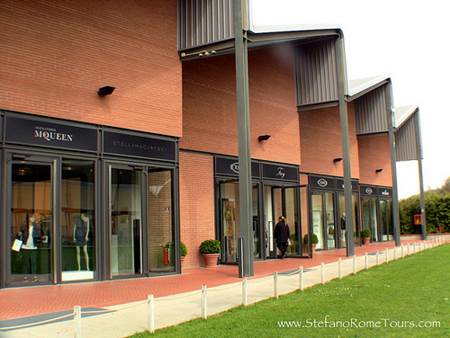 3. Look for outlet malls at your destination. These can save you 10 – 50% off retail prices on name brand clothes and accessories. Outlet malls are often located far from the city center though so check shuttle service they may offer. Or, check bus and train routes.
4. Visit grocery stores for local specialty foods rather than buying them from souvenir shops where prices are increased for tourists. There are also some factory outlets in some destinations. Ask your hotel concierge or locals for information.
5. If you are one of those who get their adrenaline rush with crowds and do not mind long queues, schedule vacations during special destination-wide sale events. Make sure to check for special discount coupons or freebies offered together with tour packages and hotel promotions. Learn to distinguish between a good buy and tricky marketing ploys.
6. Make a list and bring it with you all the time to ensure you cover all your shopping needs before your return trip. You would not want to be forced to buy at higher prices at the airport because you forgot to get something.
7. Shop throughout the year during your travels rather than waiting until the last minute. This will keep the pressure off and you won't be making expensive last-minute decisions.
Be sure to watch out for your airline luggage allowance though, as you wouldn't want the money you saved to go to excess luggage charges.
*****
Photo credits:
Camden Market Shop: Garry Knight
Woman on New York Subway: -JvL-
Tuscany Designer Outlet Mall: Stefano Costantini