By Kumiko Matter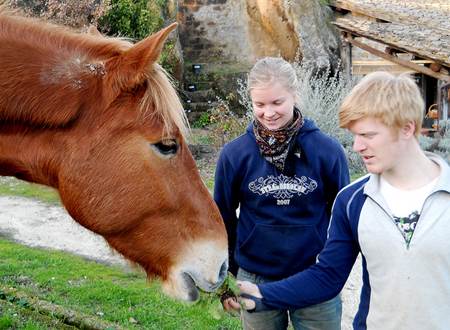 Workstays can be a fun way to explore the world for travelers on a tight budget, especially if you want to learn a certain skill, are looking for a summer experience, or want to see more beyond capital cities. A workstay typically means working on farms and small businesses in exchange for room and board. It isn't common to receive an extra stipend on top of the food and housing, but some choose to give extra spending money. Choosing a workstay can vary anywhere from picking olives for olive oil in Greece, to working in a hostel in Italy, or volunteering at a beach resort in the Cook Islands. Check out these tips if you're interested in planning workstays in Europe.
Also check out: Riding the Train Around Europe | Top 5 European Cities | Packing for a Backpacking Trip
Where can I search for workstays?
There are several websites out there that can help you find a workstay. Most reputable sites will allow you to browse through different workstay ads for free, but will require a membership fee to see the full workstay profile. If you're contemplating a workstay, play it safe and just browse through the different options to see what type of work is best for you. And when you find some that you're serious about contacting, then join the site. Some websites I recommend are World Wide Opportunities on Organic Farms. Workaway, and HelpX. WWOOF specializes in organic farming workstays, and the other two websites have farming options as well as other jobs.
Where should I go?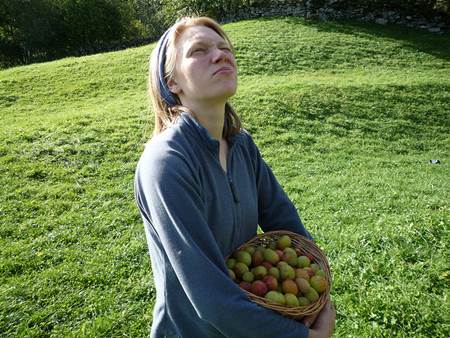 If you're dreaming of a sunny location year-round, it wouldn't be the best decision to work on a farm in windy Iceland. Choose where you want to go, not just where you think you could easily get a job. Another decision to factor in when choosing a workstay location is that you must apply for a work visa before leaving if you choose a foreign location. It is illegal for the employers to hire someone on a tourist visa, even if you are only working for them for a month. A way to avoid this hassle is to work in a different state or U.S. Territory. Can you imagine working on a pineapple plantation in Hawaii and then going down to the beach after a hard day's work?
How long should I work for?
You can work for as long as you feel like! Some people work a few days, others jump from place to place for a year or more. Keep in mind budgeting to get to each job and talk to each employer about how long you will work for them. Ultimately, the employers will have an idea of how long they want the workers to stay for, and when they can arrive. So it takes a while to figure out where to go, and when. There is always the chance that you might start working at one place and end up liking it so much that you want to stay longer! So be flexible with whatever comes your way.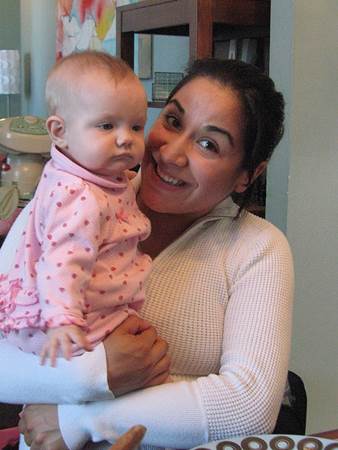 What else can I do other than work on a farm?
For some, typical workstays can feel isolating and difficult. Working in a hostel for a free bed offers more communication with fellow travelers in a central location. Depending on the hostel, you can work a few hours cleaning the hostel, or lead tours around the city. Workaway has some hostels that offer workstays on their website. But if you can't find any hostels in the city you're interested in going to, try searching on the hostels' websites for any information on workstays, or e-mail them to see if they do or do not offer a workstay. You can also find work as an Au Pair (live-in nanny) on websites like Great Au Pair. It is a great idea if you love being around children and in a city environment. Most families will give their Au Pairs a room of their own in their house, weekends off, and one long weekend to travel.
*****
Photo credits:
WWOOF Italy: Michael Cannon via Flickr
Norway Farm Workstay: emma.maria via Flickr
Au Pair: Ann Larie Valentine via Flickr