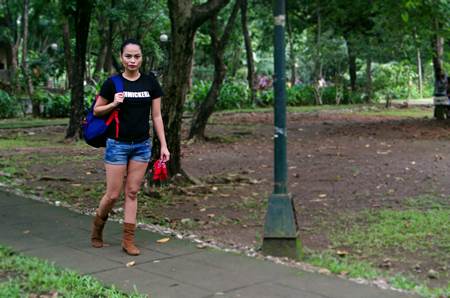 Do you ever get accused of bringing your whole closet along whenever you travel? A lot of women travelers find it hard to crunch their "essentials" into one bag, thus ending up with luggage, a carry-on, an overnight bag, and a purse. Aside from being charged extra for checked baggage at the airport, it's quite impractical to bring a lot of things when going on holiday. Since the purpose of having a vacation is to relax, minding your luggage will just take the fun out of the experience itself. This is why, as much as possible, we only want to take along what's really important–and yes, this means having to leave your bulky makeup bag (even if it does makes you look fabulous).
More packing tips for women: Packing for a Women-Only Tour | How to Pack Your Shoes | Packing for a Backpacking Trip through Europe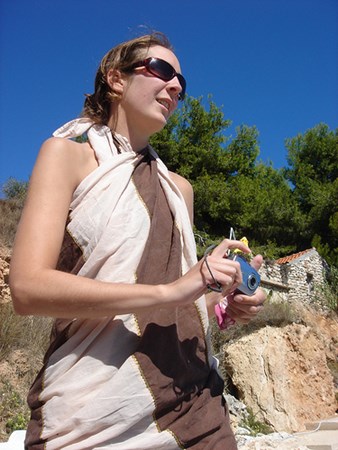 We should take lessons from backpackers on how to pack essentials so that we won't be inconvenienced when we're on holiday. Besides, if you've already planned your itinerary by browsing through your guide books, and your plane ride is all paid for, then the only thing left to do is organize your backpack. Should you need a little guidance, here are the top backpacking essentials for women.
Sarong
A sarong is multi-faceted–it can serve as a towel, a purse, a turban, a yoga mat, a beach wrap, and a dress. It's also lightweight, and if you purchase one with a neutrally light color then it can fit in any place, at any time, and with any accessory.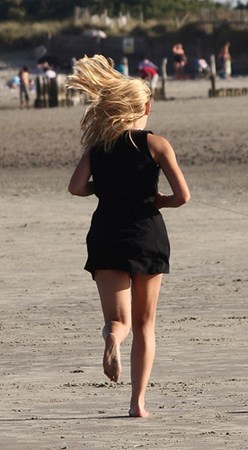 Sunscreen
It doesn't matter what season you're planning to travel, because the sun can get to your skin even if it isn't visible. Applying sunscreen will take care of your skin and face, and will prevent skin cancer as well.
Little black dress
You'll never go wrong with this classic dress, and it's the staple clothing for all occasions. Whether you're partying with the locals in Milan, attending a runway show in New York, or sipping latte in a Paris café, the little black dress is a reliable and fashionable option.
Guidebooks
Most backpackers can be seen with a Lonely Planet guide for their destination. Not only are these filled with hotel and restaurant recommendations, but you'll find lots of historical information and photos to get you excited about your journey.
Just a few basic items like these can make a big difference in your packing and save you some space in that one carry-on bag you'll be bringing with you!
*****
Photo credits:
Backpacker: Rissa NeNaNi
Woman in Sarong: Richard Thomas
Little Black Dress at Beach: Gareth Williams