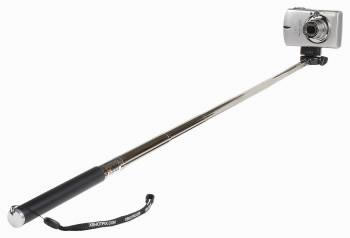 Simply brilliant!
It's the Xshot monopod and it allows you to shoot stills or video of yourself without having to set the camera down and then walk into it.
I know, I'm gushing over such a simple product. And that's the beauty of this low-tech item which will go with me on every trip. It's so easy to use but I know it's going to quickly become one of the most practical items in my daybag!
Available on Amazon for under $25.
This telescopic monopod allows travelers to take photos of themselves without having to interrupt others for that all important shot in front of Big Ben or Iguazu Falls. All you have to do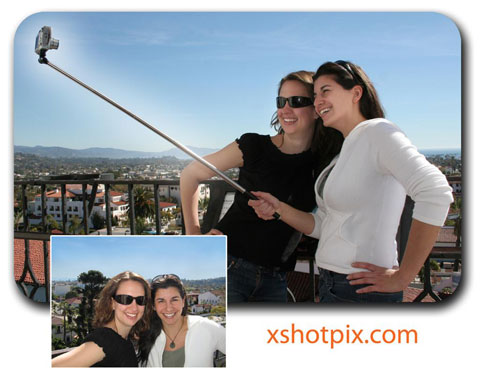 is extend the arm (it goes from 9 inches to 37 inches) with your camera mounted on the end, and, voila, you're the star of your own photos.
Why didn't I think of this? I could rich, I tell you rich!
Unfortunately, I didn't have this on my solo trip to India in January but it's coming with me to Bhutan. And, even though I'll be traveling with a group of people, I know this will come in quite handy.
Available on Amazon for under $25.
Travel Well!