Looking for the some gift ideas for the woman traveler in your life? Here's a roundup of some of my favorites from 2012…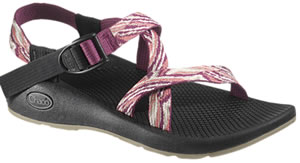 Chaco Sandals — I've struggled of late to find a pair of sandals that will last more than 6 months and I think I've found them in these Chaco Z1 Yampas. Waterproof, sturdy with an excellent grip on the bottom.
**********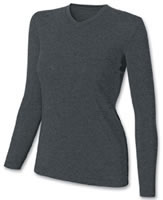 Duofold Varitherm Base Layer – If you're traveling to a cold destination (or live in one!), you'll love this Varitherm Mid-weight base layer from Duofold. The inside is brushed to give it a warm feel yet it's lightweight enough to pack away for an expedition. Varitherm items available on Amazon starting at $15.
**********
Kuhl Capris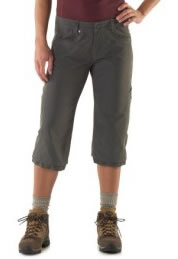 – I discovered these convertible (from full length to capri) pants from Kuhl earlier this year and they've been on every trip with me since. Comfy, soft and very durable. Perfect for travel.
**********
Champion Running Bra — As a relative newbie to running (this was my first full year), I was on the lookout for something with plenty of support and that could handle constant packing and unpacking. This is a winner. Champion bras are available on Amazon.
**********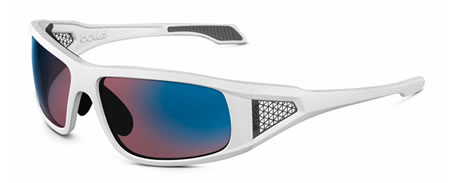 Bolle Sunglasses – As my running trend continued, I wanted a lightweight pair of glasses that wouldn't fog. The Diablos' use of anti-fog technology make them great for high altitude as well as changing climate conditions. On Amazon for under $100.
**********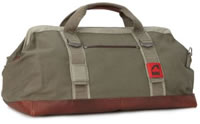 Mountain Khakis Cabin Duffel – Excellent, and I mean really excellent, for a long weekend getaway or, if you're a light packer for 4 or 5 days. Extremely sturdy with a flat bottom for easy packing. Love. This. Available on Amazon for about $225.
**********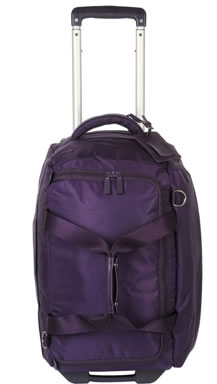 Lipaut Wheeled Duffel — Lipaut has done several awesome things with this 20″ Wheeled Duffel Carry-on bag. It's made of a sturdy heavy nylon twill, folds down to about 1/3 its width and slips inside a plastic case, and provides several handles on different sides and a detachable shoulder strap for easy access any way you want or need. Plus, it comes in 7 colors! Just perfect! Available on Amazon for $209.
**********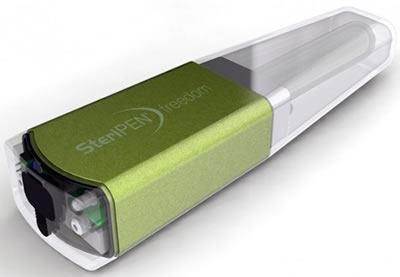 SteriPen Freedom — No doubt my very favorite travel item that lands on my my gift guide list every year. This water purifier uses UV light to kill germs and parasites in water. I've even used it for tap water in India with excellent results. Available on Amazon for about $90.
**********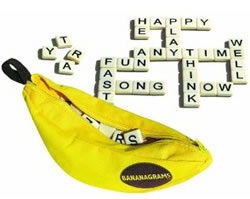 Bananagrams – This game is FUN! This is basically multi-person crossword puzzle building. It's best played with 2 — 4 players who race against each other to build words out of their limited store of letters, picking up new letters each time they get stuck. It comes in its own banana pouch, so it's definitely easy to carry for travel. Available on Amazon for under $15.
**********
Have fun shopping and don't let the holidays get you too stressed!
Travel Well,
Beth
Related links:
Stocking Stuffer Ideas
Women's Clothes Travel Gift Guide