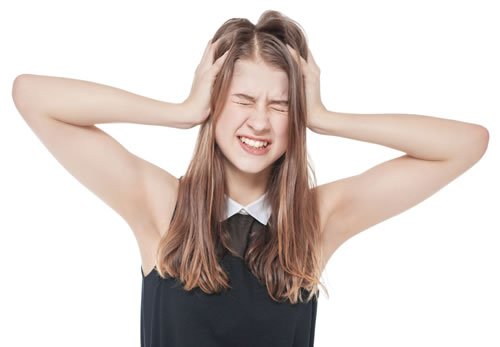 This post is sponsored by Allianz Travel Insurance. I'm happy to be working with these folks as it gives me an opportunity to talk about the importance of travel insurance for everyone.
For years I've carried a policy that covers me for emergency needs during my international travels. Fortunately, I've never had to use it. But I've heard many stories from people who've either had insurance and it saved them from being out of pocket a lot of money or, they haven't had it, had to cancel a trip and they lost all the money spent on their tour/travel as a result.
Most people don't realize that an emergency evacuation from a remote destination can cost you upwards of $60,000 dollars. Yep. That's an amount that would put pretty much anyone into bankruptcy. Definitely something you'd want to avoid.
I have heard numerous stories about and from people who've been injured in such places at Timbuktu, Easter Island and Cuba. Destinations where the healthcare is less than stellar. In these cases, they had to be emergency air-lifted out in order to get back home for care. Neither easy nor cheap.
It was a friend of mine, Jo, who was hurt in Timbuktu. She spent days in a hospital there before being flown to London for treatment and then home to Seattle for additional care. She nearly lost part of her leg in the process due to an infection she acquired at the hospital in Mali. It was Jo who told me that her medical expenses were more than $60,000 but that, luckily, they were covered under her insurance policy.
This information isn't meant to scare you. It's simply a word of caution that you should always be prepared, especially if you're traveling to remote regions (which I do relatively frequently).
In addition to having evacuation insurance, you should consider a trip insurance policy. This is going to cover you in the case of an emergency that would prohibit you from leaving on your trip or something that would interrupt your trip mid-travel. An example is having a sick family member you'd have to stay home with or go home to take care of.
A couple of years ago, there was a gentleman who joined us for our tour to Papua New Guinea. PNG is not a cheap destination. This man, I'll call him George, joined the tour and made his final payment 60 days prior to departure so that we could wire money to our contracted hotels, restaurants and guides well before our arrival.
Unfortunately, George had a bicycle accident less than two weeks prior to the tour date. Among other things, he broke his leg and was unable to travel.
Luckily, George had travel insurance and was able to get refunded not only for the land costs he paid to WanderTours but also his flights to PNG. George was super lucky. His travel insurance was not cheap but it paid him back about 18X what he paid for it.
As another example, a woman recently had to cancel on one of our Vietnam and Cambodia tours because she had the flu and knew it was going to take her at least two weeks to recover. She cancelled at the last minute, did not have insurance and was out all of the money she had paid for the tour and her flights.
She was good-natured about it, saying that the cost of the trip was still cheaper than all of the times she traveled but didn't pay for insurance. She felt that overall she had still saved money. Perhaps true but I do hope she gets insurance next time.
*****
I traveled for years as a backpacker with little money. I prided myself on being able to find super cheap hotel, transportation and food deals. And I mean deals. Though it was many years ago, there were times when I stayed in Bangkok hotels for $2/night and in a private cabin in Ubud, Bali for $2.75/night (including breakfast!).
During these times, I would never have considered paying for travel insurance. A short-term policy might have cost a month's worth of hotels, after all.
But now that I'm a bit older and much wiser, and have heard stories of other people's misfortunes, I don't ever travel without insurance. It's just not worth the risk.
Be Bold,
Beth
Want to stay up-to-date on all things Wanderlust? Follow me on Facebook, Twitter or RSS/email.