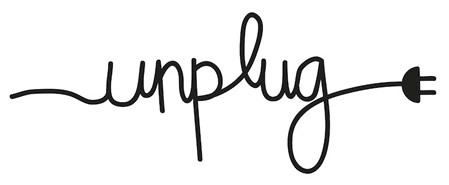 A couple of weeks ago, reports surfaced that Alec Zimmerman, a young woman from the Seattle area, disappeared while hitchhiking from Buenos Aires, Argentina to Peru. She hadn't been heard from by her family and friends for a few days and her loved-ones started to get worried. The couchsurfer whom she had stayed with prior to leaving BA had been circulating fliers at the truck stop where she was last seen and by day six, the FBI had been contacted.
But then Alec logged into her email and discovered that there was an international incident caused by her going off the grid for less than a week. She was safe. She was just unplugged.
Her family had good reason to be concerned. According to this article on King5, Alec had been robbed several times while backpacking, once at gunpoint.
So, I appreciate the fact that Alec's family was concerned about her but, previous incidences aside, it made me realize how short a time period it takes for us to be off the grid before we might cause a similar incident in the international press. We are so connected now that in less than a week of a traveler not having "checked in," the worst is feared.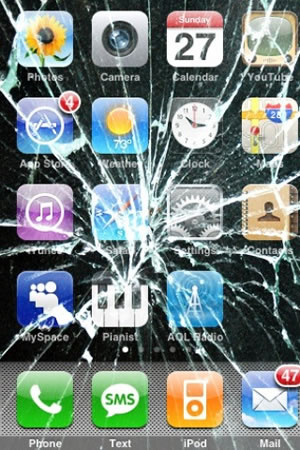 I spoke with Sarah Stuteville for this Seattle Times article and in that conversation we both talked about the freedom we felt from our early travels (pre-Internet) and how we could be gone for months on end without having contact with our family. I remember sending long letters from Vietnam to my parents, popping them in the mail and hoping they'd get there. On rare occasions I'd try to call home, but the expense (at about $5/minute) prevented me from doing it often.
Alec herself admitted to feeling "liberated" when she was offline for that week.
Well said.
Without the pressure of having to check email, update your status on Facebook or tweet a photo about your latest meal, you're FREE! Free to actually live in the moment and enjoy the experience rather than worrying about how to capture it.
I know there's a camp of travelers that stays connected – tweeting about their travels and posting to Facebook regularly while on the road. And, look, I'm guilty, too, of posting my travel photos and food pics. But I'm saying that there IS value in spreading your wings without succumbing to the addiction of constantly being online.
Do I think that a solo woman hitchhiking through South America is a good idea? Mmmm, no. But I think that Alec's bigger failing was to not set better expectations with her family. Simply letting them know that she may not have constant access to the Internet might have prevented this incident.
Ultimately, I hope her liberating experience taught her that there's more of that to be had. She can now intentionally set out to be off the grid (I just hope it's by bus, rather than by thumb). And I hope we can all learn a lesson from the experience. It's OK (even good) to be offline, just tell your mum first.
Travel Well,
Beth
Related links:
On Traveling: Transformative Travel
On Traveling: With Resilience
On Traveling: Solo Safety Issues
Photo credit:
iPhone cracked: thetechbuzz