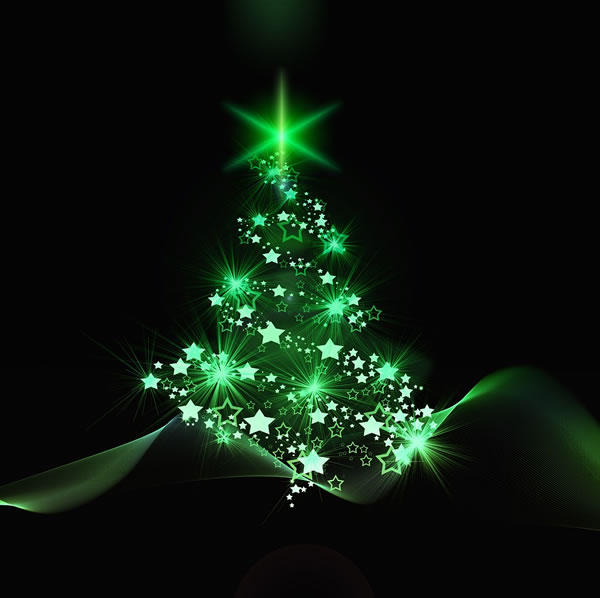 Holiday travel can be tricky for a lot of people. It often requires flying to cold weather destinations (meaning you have to pack a lot of bulky warm clothes) and hauling gifts to or from the places you're visiting.
For me, holiday travel includes flying to see two sets of family located in two different states and picking up Christmas presents at both destinations (woo hoo!). Over the years of making the trip from Seattle to the east coast, I've learned a few tricks.
Here are some packing tips for holiday travel to help make your journey easier.
1. If you're flying, avoid having to check bags. With the high volume of travelers during the holidays and the potential for bad weather, it means your flight could easily be delayed or canceled. If you haven't checked a bag, your airline will have an easier time getting you on another flight.
2. Arrive at the airport well in advance of your flight. Lines tend to be longer at security during the holidays and the last thing you want is to miss your flight. Plus, the stress factor during the holidays is already high. Cut down on that stress by leaving plenty of time to get through security and to enjoy of cup of tea before your flight.
3. Pack snacks. I always recommend carrying your own food on flights but when the potential for delayed and cancelled flights is as high as it is during the holidays, you'll feel much better if you've got something healthy to snack on if you do get caught on the tarmac or in the airport.
4. Ship your packages in advance. Given the high cost of checking bags on most airlines, get yourself organized and ship your gifts to your destination. In the U.S., the postal service has an excellent Priority Mail option that can get your boxes there in two to three days to most destinations at a very reasonable rate.
5. If you do have to carry gifts with you, don't wrap them until you get to your destination. If
there's anything suspicious about your package, you'll need to unwrap it. Plus, you run the risk of ruining the wrapping in-transit. Even if you're driving, you'll do better if you wrap gifts once you arrive. This will allow you to more easily pack them in the car.
6. No liquids over three ounces. Remember that you won't be able to bring bottles of liquor, perfume or other liquids in your carry-on. Consider purchasing these gifts at your destination rather than checking or shipping them.
7. Choose the best luggage for the journey. Ideally you'll have a 22″ (or smaller) carry-on so you don't have to check your bag. Whichever bag you choose, do a little test pack a week before your trip to make sure that it's going to hold everything you need it to hold (and leave some space for goodies you can bring home with you!).
8. Wear your bulkier clothes so you don't have to pack them. Layer up and wear your heaviest sweater and jacket on the flight even if it means you have to strip down a layer to sit comfortably.
9. Ship home the presents you receive. Use the same logic you used for getting your presents TO your destination, and simply ship the presents you received back to your home. They might even beat you home depending on the length of your stay.
Most importantly, remember that this is the Season of Joy. Take time to smell the, er, Christmas tree and bring some cheer to other people during the journey.
Travel Well,
Beth
Related Links:
Traveling with holiday gifts