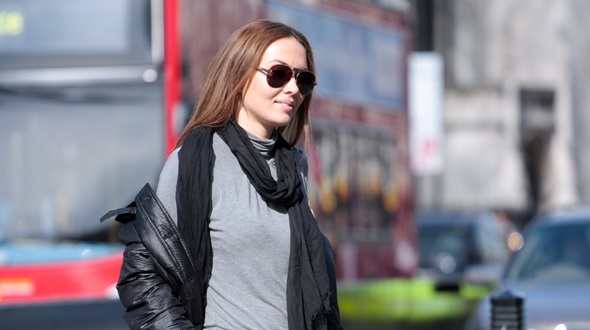 I've been traveling alone for so many years (more than 26), that many things pertaining to travel are second nature to me. I forget there are people who have literally never been on a plane (not to mention not knowing that they can opt out of the TSA's backscatter scanner) or there are those who have a hard time shaking off jet lag with just a two-hour time zone change (a 14-hour difference has become relatively easy for me).
But I'm humbly reminded whenever I speak at an event that there are those who are starting at square one. These folks often request a "starter kit" so to speak. A way to truly get started in traveling alone. This is particularly poignant for widows who've been used to traveling with someone and then suddenly find themselves on their own in their mature years. Well…
Want to know how to travel alone?

Planning to Travel Alone
The first thing you want to do is start by planning your solo travel. You'll want to ask yourself some basic questions about what sort of travel you want to do, which destinations are safest/best for traveling alone, and where and for how long you can travel. Paring it down to the basics will help get you started and you'll have a better idea as to where you'll go.
Choosing Your Destination
When traveling solo, there are a number of questions you'll want to ask yourself when choosing your destination. Particularly if this is one of your first trips (whether domestic or international). Perhaps most importantly, you'll want to consider your level of confidence in setting out on your own. Some destinations (e.g. India), may not be best for the nervous newbie.
Booking Your Solo Travel
There are lots of online options for booking your flights, hotels, and car rentals. When booking your solo travel, book early and/or use a service that will track the fluctuation in costs to alert you when prices have dropped so you can take advantage of the very best deals.
Blending in with the Locals
Once you've arrived, you don't want to stand out like a TOURIST. There are ways you can blend in with the locals by getting to know what's happening at your destination and figuring out where the locals go.
Meeting New Friends
Finally, there's nothing like meeting the locals to make you feel more comfortable at your destination. This will make your trip more meaningful, take the edge off of some of your potential homesickness, and literally making you feel more at home.
******
Ultimately, it's the doing that's going to make you get comfortable in your own travel shoes. Practice makes perfect, right? So, dive in and have fun!
Travel Well,
Beth
Photo credits:
Woman at Westminster: Matthew Kenwrick