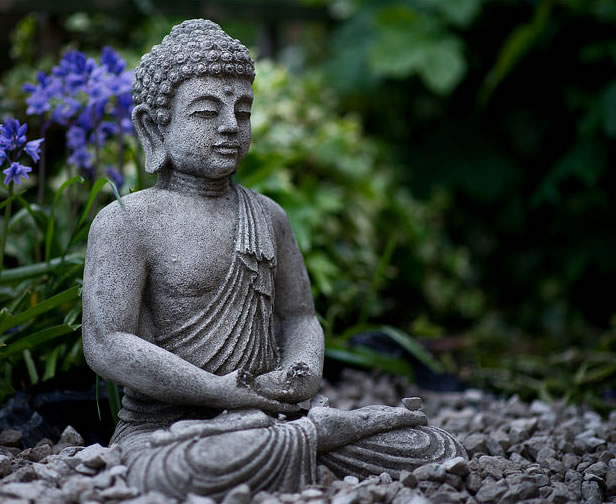 A Wellness Retreat seems like a huge departure from our regular tours. And, at first blush, it is. But if you know the evolution of these transformative getaways, it will all make sense… 🙂
I've always followed my heart and my own personal interests when it comes to what we offer as tours/destinations. The one slight exception to that is Ireland for which I had so many requests for this destination that I had to go check it out for myself to see if it was something I actually did want to do. (YES!)
WanderTours started in 2008 when I led a tour to Bhutan. I branched out to Southeast Asia, India and Papua New Guinea. I then started offering culinary tours to cities in the U.S. for which I had a personal affinity (Santa Fe, New Orleans and Seattle).
I started hearing women call these culinary tours, "starter tours." I love that! It's so true. These are short getaways that serve multiple purposes:
They allow women who are new to WanderTours to get to know me, our company and how we run tours.
For the nervous newbie, she can start to spread her wings to feel more comfortable with travel without spending a lot of time or money on a trip that might not be up her alley.
They are great ways for women to travel with friends, sisters, mothers, daughters but then also meet new friends with whom they can travel with in the future.
While I LOVE LOVE LOVE these culinary tours, as a vegetarian (for nearly 27 years!) who is now leaning toward a full vegan diet (no dairy, eggs or other animal products), they sometimes pose a bit of a problem for me. I have a difficult time in New Orleans in particular because even the beans and rice usually contain pork!
I don't mind working around my own restrictive diet and not partaking in all the food that's part of the tour. I love these cities beyond their food and it delights me to no end to show others how wonderful these cities are.
But as my lifestyle has turned healthier over these past four years–I started working out and then running–I've become more conscious about wanting to provide healthier alternatives for my tour people.
Enter the Wellness Retreats!
Like the Culinary Tours, our Wellness Retreats provide the same benefits above and more. In Santa Fe, we:
Offer daily meditation and yoga classes
Take workshops on nutrition, diet and making healthy eating choices at home and during travel
Unplug, relax and enjoy the solitude of the New Mexican desert
Sit fireside at an outdoor fire pit to ponder life's deepest questions
Enjoy exquisite vegetarian food
In short, the Wellness Retreats will be a time to connect with ourselves, focus on the positive and learn how to not let negativity and adversity affect us.
BONUS! If you register during the month of March for our Santa Fe Wellness Retreat, you'll receive a Be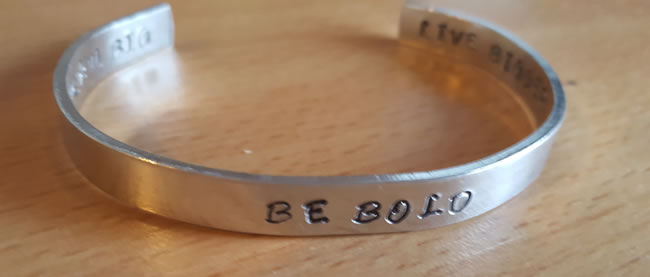 Bold bracelet. Read about this offer here.
These bracelets are inscribed with Be Bold on the exterior and a hidden message of Dream Big –  Live Bigger on the inside!
I, for one, cannot wait for this Wellness Retreat because I think I will get as much out of it as our tour participants. Personally knowing some of those who have already registered, I also have inside knowledge that it's going to be an amazing group of ladies. 🙂
Why not treat yourself to what will be an amazing getaway and one our new Be Bold bracelets?! You can register on the Santa Fe Wellness Retreat itinerary page.
See you in Santa Fe!!!!!
Be Bold,
Beth
Want to stay up-to-date on all things Wanderlust? Follow me on Facebook, Instagram or RSS/email.