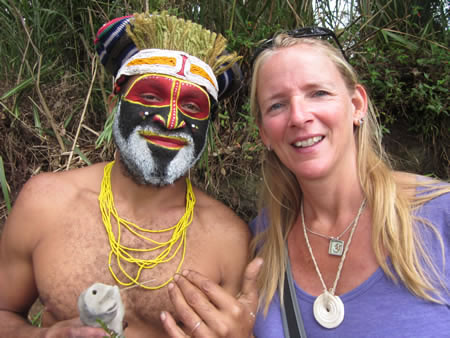 As I write this, I'm literally sitting at the airport getting ready to leave for Papua New Guinea to lead one of our WanderTours to the Mt. Hagen SingSing.
PNG is one of my very favorite destinations because it is so crazy diverse.
There are approximately 850 tribes in the country. The jungle terrain is so difficult to traverse that these tribes have traditionally stayed in their own communities, speaking their own language. This makes it difficult for them to converse in anything other than pidgin English (and not all know this language).
PNG is located on the eastern half of an island north of Australia with West Papua, Indonesia, inhabiting the other part of the island.
As for the Mt. Hagen SingSing, the festival we visit yearly, it attracts about 75 tribes from around the country who come to sing and dance. It's a way for these often-warring tribes to come together in a friendly manner.
It's nothing short of mesmerizing.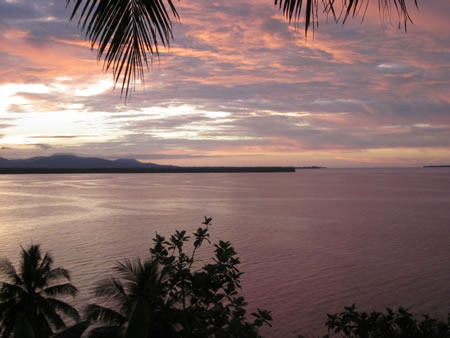 In addition to the singsing, we also visit the Sepik River area in the north, where we stay in the home of a family that lives in a small village on the water.
We also head off to very remote Tari, home of the Huli Wigmen (above). Very few tourists get to this part of the country so it is a very special occasion for all.
I'm sooooooo excited to be returning to PNG. It's a short trip (about two weeks) but I'll be offline for most of it as PNG is still not quite up to speed with either Internet or phone services. I usually get itchy to be connected but the truth is, it will be a nice break.
Travel Well,
Beth