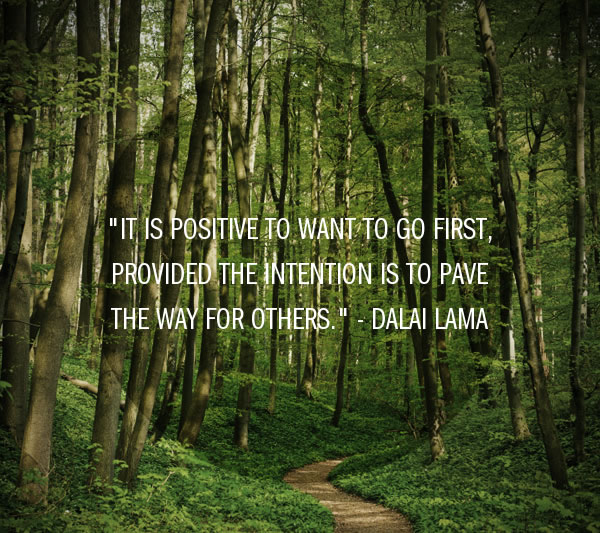 For the most part, I think I've been reasonably fit throughout my life. Although I was never a team sports player growing up, when I was in grade school I did love gymnastics. I actually credit/blame my large calves on the gymnastics practices from my youth – LOL.
Though I steered away from workouts that were, what I now consider, strenuous, I've always walked a lot. As a matter of fact, Jon and I are fairly well-known in our neighborhood as the couple that's always out for a walk. Neighbors drive by in their cars, slinking into the seat, feeling guilty that they drove eight blocks to the grocery store while we regularly walk at least three miles every day to the store and back (whether we need something or not).
Today, I'm what some would call a marathoner (with two under my belt and at least three more scheduled for this year). I've also been through a year and a half of regular (meaning six times a week) P90X workouts and I still weight train fairly regularly.
My body has undergone a lot of (positive) physical changes in the past three years. I've lost fat, gained muscle and have trimmed down and gotten sculpted to a degree I never thought possible.
This did not come naturally to me.
When I first started working out, I felt a bit self-conscious about all the time I'd be spending on…ME. Going to the gym for an hour a few times a week was one thing, but committing to working out six times a week, for about 1.5 hours each time, as P90X requires, was a different story.
Not only did I believe I didn't have the time to work out, deep down inside I thought taking that time was selfish. After all, that was time carved out for no one else but me. I wasn't doing something for someone else nor was I doing it with someone else. My workouts were solitary acts.
It's no different with running because I usually run by myself. The difference is that I spend a lot more time running than I ever did with P90X. Sometimes as much as 3.5 hours on a Sunday morning.
Now that I've "found my sport" as Jon says, I believe that carving out the time for it is a simple necessity on my road to happiness.
So what does this have to do with you?
Well, any time we make a change in our life, we wonder what other people are going to think. Big changes (traveling, leaving a job, following a vegetarian diet) can affect those around us. Depending on what the change is, it might force those around us to change, adapt or (heaven forbid) reflect upon their own (bad) habits.
Most people resist change. Whether it's forced on them or they are witness to your new plan, activity, habit or interest, there's a good chance they'll feel threatened by it. In response, they may tell you you're crazy, you can't do it or that it's simply impossible.
If you have the slightest bit of doubt about what you're about to embark upon, you might easily be dissuaded and decide not to pursue it based on other people's reactions.
This is when you need to stay strong!
Assuming that your new path doesn't hurt anyone and that it's a positive force in your life, it's critical to stay on course and to Be Bold. This actually takes a lot of discipline and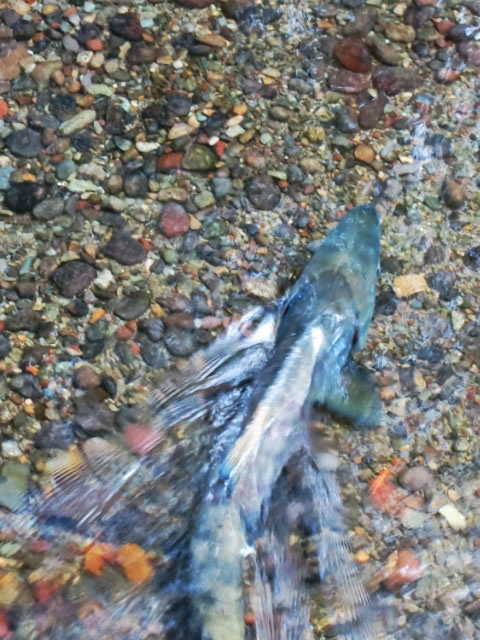 self-confidence because it's really difficult to swim upstream against what the masses are doing or are telling you what to do.
In my nearly 30 years of travel, I have heard from countless naysayers trying to talk me out of an adventure. I am pretty headstrong and focused, however, so have been able to mute them out. Unfortunately, I've witnessed many people (usually women) dismiss their dreams because they have been discouraged by others. This always makes me sad because I see the potential for growth when one travels and I want so badly for these people to have more positive experiences in their lives not fewer.
I want their worlds to be cracked open by seeing the beauty of the natural world and by meeting people from other cultures.
But I also understand the reluctance for people to change and to take steps that may rock not only their own world but also the world of those around them. I personally felt that resistance when I started to take my exercise and diet more seriously. Though I've had nothing but support from family and friends, I did worry a little that I would be judged for being too self-centered. After all, both at home and when I travel, my time and meals have to be planned around my morning runs and my mostly vegan diet.
I'm now years into a serious fitness routine and I feel better than I ever have. About nine months ago I started eating mostly vegan and that's taken me to a whole new level of health (including shedding nearly 10 pounds in the last six months).
Just as I'm following in the footsteps of other people who inspire me, I hope that others who hear me talk about my travels, my healthy diet and my exercise program, are inspired to follow a similar path. Travel has transformed me as has my exercise routine and better eating habits. Though I may have started out with doubts about each new endeavor, every one of them has yielded fantastic opportunities and personal growth.
It might be difficult to take that first step–especially if you don't have a support system surrounding you. But if you're taking steps in the right direction, I bet others will follow.
Be Bold,
Beth
Want to stay up-to-date on all things Wanderlust? Follow me on Facebook, Instagram or RSS/email.

Photo Credit:
Salmon – Ruth Hartnup