Like they need to be traveling to make them say funny things. Traveling just adds an extra fuel to the imaginative and verbal mix-ups they come out with.
Kayt Sukel wrote a fun piece on why we travel with kids last week. It made me think of the whacky things my boys have said and done during our many adventures. I laughed out loud as I remembered. Here's a selection of some of my favorites.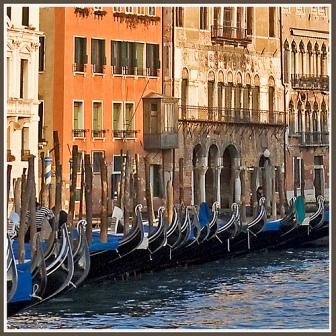 As you've probably noticed from my recent posts, we spent some time in Italy this summer. The WanderDad and I try to help our kids observe local cultures and customs when we travel. Mostly, since they're kids, that starts with learning how to say "hello", "good-bye", "please" and "thank-you" in the local language and insisting that they do so while we're on the road. I've never even considered whether or not my children thought this was an imposition. So I was surprised when BigB pronounced that he was "so glad he didn't have to keep speaking Italian" to the front desk attendant in a very heartfelt way when we checked into our hotel in London on our way home this year.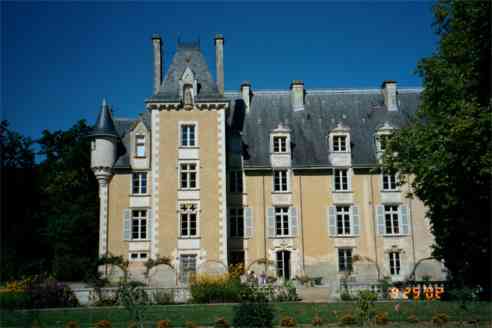 Chateau in Poitiers where we stayed in 2002
In 2005 we played in castles (in Ireland), attended a wedding at a pretty fancy castle (again in Ireland), stayed in a castle (in Poitiers, France) and visited more castles (in the Loire Valley). My travel-worn five-year-old protested. "Hand's up who's all done with chateaus" he demanded at the top of his voice. We bailed on visiting any more castles and just hung out instead.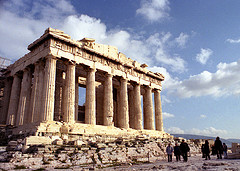 Parthenon, Greece
But my favorite of all the strange kid sayings has to be BigB's reaction when he saw the Parthenon. It was hot and we had been walking around Athens for most of the day. The Plaka, the neighborhood around the Acropolis, is a fun place to explore, but you do have to walk uphill to get to the Acropolis itself. With much grumbling and moaning my children trudged up the hill. As we came through the gates, and the Parthenon came into view, they were obviously impressed. But not in the way I thought. "That looks just like Age of Empires." BigB exclaimed as he looked up at the Parthenon. What can I say?
Subscribe to this blog using RSS, email or follow me on Twitter.