2014 was a year filled with new destinations that I had no idea I'd be visiting when the year started! It was also a year of personal loss. I'm so grateful for travel experiences because they allow me to reconnect with myself and heal in a way that's indescribable.
The year started off with the first brother-sister trip we've ever taken. My brother kindly drove us out to the Mojave Desert for a sound bath and even let me stay for another round while he napped in the cool desert sun.
I meditated in a way that I never have before. The sounds were soothing and felt like a blanket of energy wrapping around me. If you're anywhere near Palm Springs or Joshua Tree, I highly recommended a visit to Integratron.
For my birthday, I spent a week in the Texas desert with my husband. We rented a casita in Marfa and took our bicycles. If you follow this blog, you know how much I love it out there.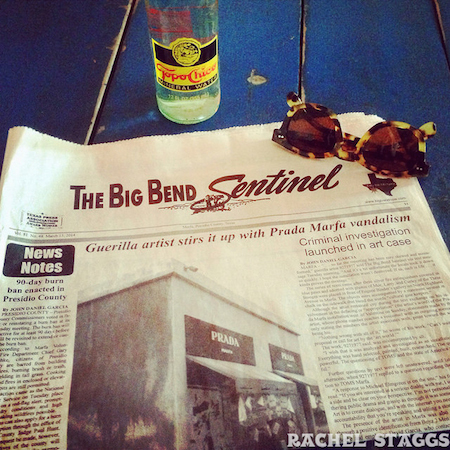 It's so quiet. We were on the outskirts of town, so the only sound we heard most days was the train. I started to recognize its schedule. I took baths in a clawfoot tub. My husband spoiled me with home cooked meals and Cuban rum mojitos.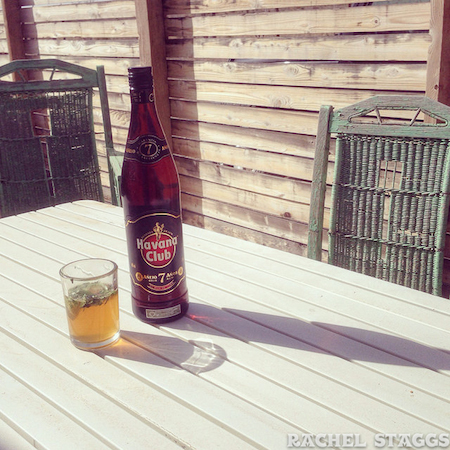 Next up was a last minute family trip to Maui!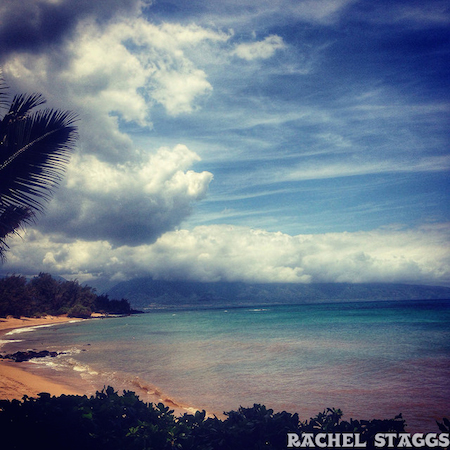 My Dad and I put together the details in about six weeks. We rented a house in Paia and I fell in love with its surfer/artist vibe. My husband and I have discussed trying to live there for a year or two. It really made an impression!
While we were there, my brother got married!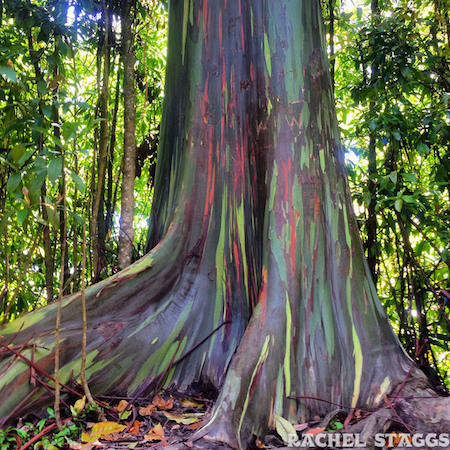 Did you know about rainbow trees? I didn't either until I started researching Maui! I found them by taking the road to Hana. Go early to avoid traffic. There are patches that start to pop up about seven miles from Paia.
Final thoughts: Maui is magical. Paia is paradise.
Miami! A last minute long-weekend planned after I found a great deal on a flight to Ft. Lauderdale. We rented a convertible (for the first time!) to drive to South Beach. But first we made a pit stop in Miami to eat at Xixón. I highly recommend making the effort for this authentic Spanish tapas restaurant.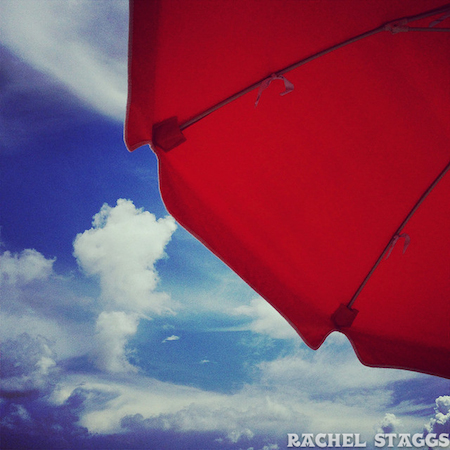 I loved South Beach! The Art Deco is gorgeous and the water is stunning, plus going at the beginning of September meant there was a breeze. The locals said it was the perfect time to visit.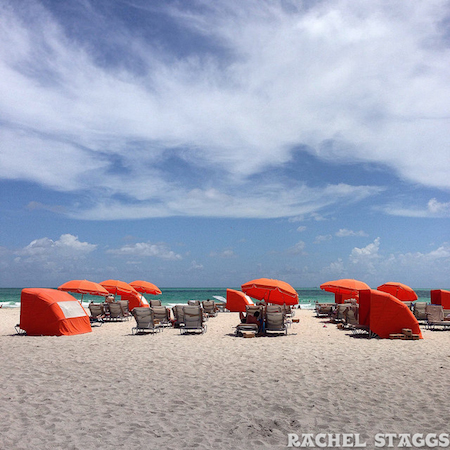 Since it was shoulder season, we got three nights for the price of two, which meant we could stay on the beach. We loved The James Royal Palm and would absolutely stay there again. It was stylish, the beds comfortable, and the staff were all friendly.
In 2014, one of my favorite bands (Slowdive) reunited and toured in North America. My husband and I looked at the tour dates to figure out where we would see them. They were performing in Montréal on our wedding anniversary, so we decided to go to Montréal!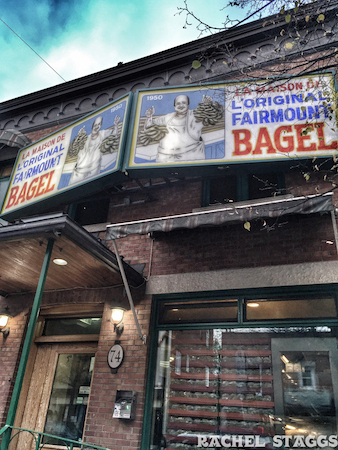 We both loved the city and its bagels! Right now I would give almost anything for a Fairmount or St. Viateur bagel! Best bagels of my life.
We rented a flat in Petite Italie and enjoyed a quick bus ride to the center of Mile End, where the previously mentioned bagel shops are located. Both are open 24 hours a day, so no excuses.
Add the dairy-free macarons we found at Jean-Talon Market and I'm hooked on Montréal for life. Lots of posts on my time in Montréal coming up!
If you make it to Montréal, you should take the three hour train ride to Québec City. Stay in Old Québec for a charming European-like experience. I thought the attention to detail at Auberge Saint-Antoine was superb and would stay there again.
Château Frontenac is breathtaking! I encourage you to enjoy a glass of wine at the 1608 Wine & Cheese Bar with a stellar view of the St. Lawrence River.
I'm not sure if you noticed, but every destination I went to in 2014 started with the letter M – except Québec City. Odd, no? What does it mean?!
May your journey be your muse,
Rachel
Follow my travels in real time via Instagram!
<iframe style="width:120px;height:240px;" marginwidth="0″ marginheight="0″ scrolling="no" frameborder="0″ src="//ws-na.amazon-adsystem.com/widgets/q?ServiceVersion=20070822&OneJS=1&Operation=GetAdHtml&MarketPlace=US&source=ss&ref=ss_til&ad_type=product_link&tracking_id=traveltracks-20&marketplace=amazon&region=US&placement=0804141711&asins=0804141711&linkId=7X6ELQM47FB5Y37J&show_border=true&link_opens_in_new_window=true">
</iframe>